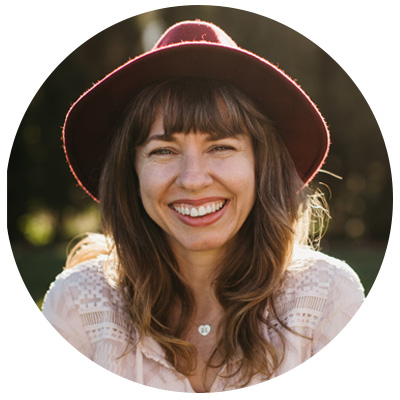 Welcome!
Hi, I'm Tabitha!
Winston and Main is my Los Angeles-based Event & Floral Design Studio dedicated to helping you create meaningful, memorable, magical, and shareable experiences. And since you likely can't share space with all your loved ones right now, we offer No Contact Flower Delivery in Los Angeles and Southern California.
We specialize in environmentally friendly + nature-inspired floral design & custom installations for weddings, events & brand activations. We believe in creating stylish, art-filled celebrations for everyone, are LGBTQ+ inclusive, and seek to create arrangements + events just as fun and layered as the people & brands throwing them.
Thank you so much for supporting small business in Los Angeles right now. Because of your support, I look forward to sharing the magic of flowers with you and your loved ones, now and in the future!
"Where flowers bloom, so does hope." – Lady Bird Johnson