A year ago today I had the honor of designing Marta & Matt's Art Deco meets Enchanted Forest wedding at Cicada Club in DTLA.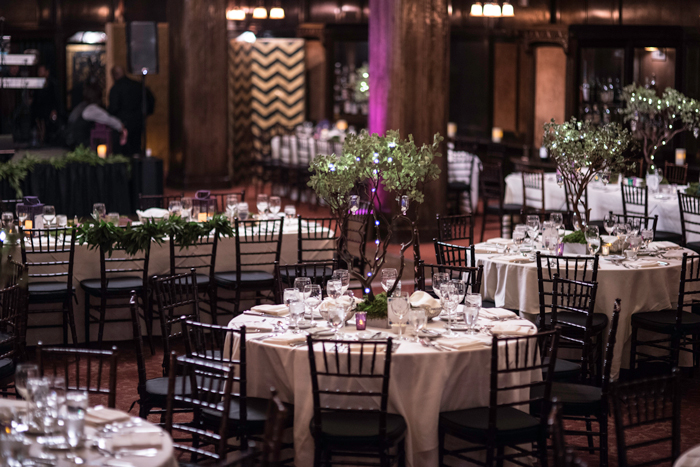 At our very first meeting we spoke extensively about the way Marta & Matt wanted their wedding to feel, and our design grew organically from there. They didn't want another everythingartdeco wedding, but rather a celebration of their unique (and nerdy!) interests in an atmosphere of enchantment and fun. With manzanita trees, mossy vignettes, lanterns, fairy lights, and even a scavenger hunt, I think we nailed the magic. And the fun. And most importantly, we created an event that felt like authentically like them.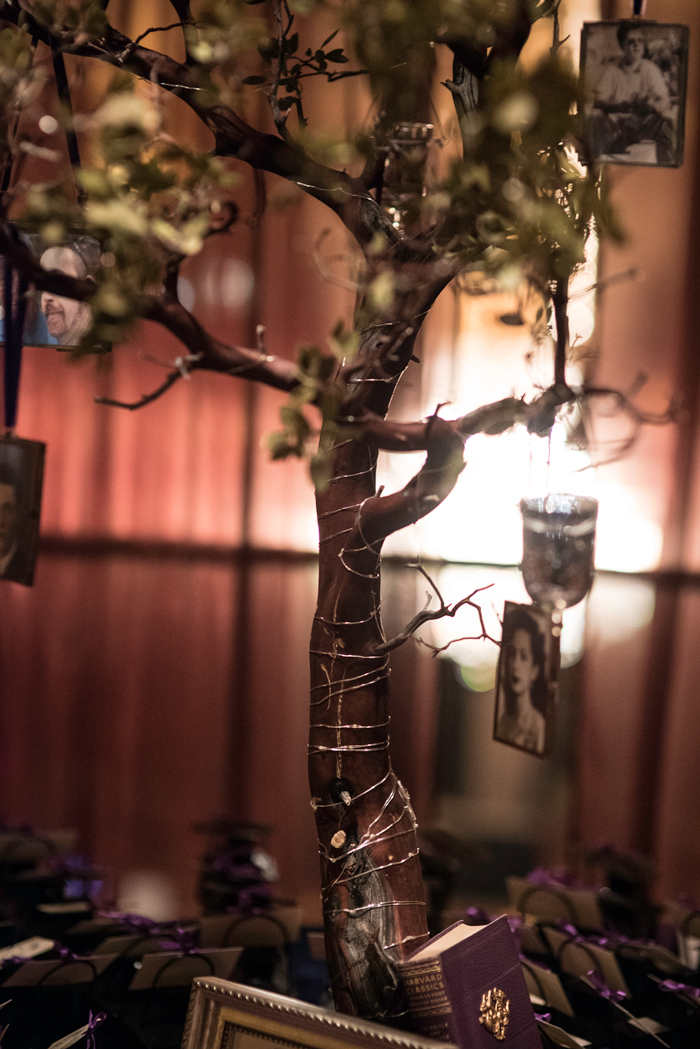 I loved creating this memorial tree, placed on the center of the escort card table, to honor those family members who couldn't celebrate with Marta & Matt.