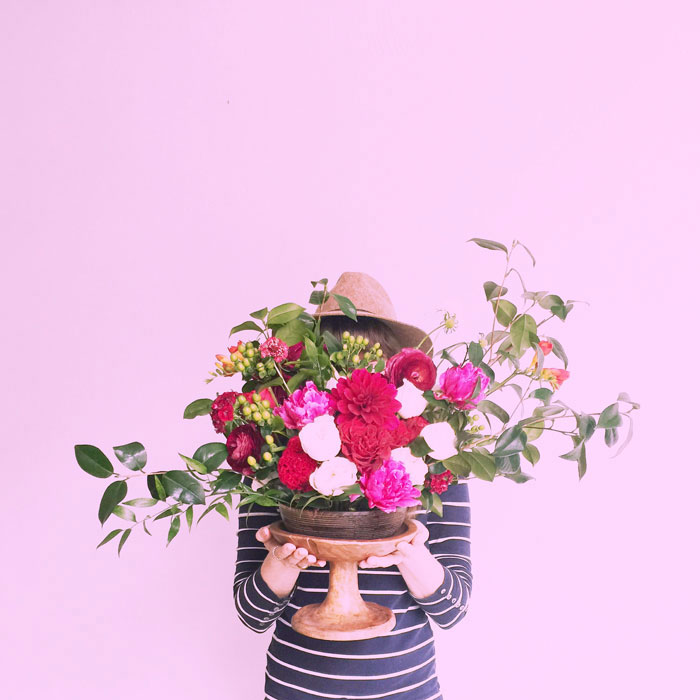 Thank you so much for signing up for our newsletter! Now on to the free flowers!
Just click here to download this beauty!
She'll make a great screensaver, or use her to really make your social media bloom!
*And we know you're cool, but just a friendly reminder that all our flower photos are for personal use only, and not available for any commercial purposes. You may use them on social media, so long as you credit us with both a tag AND a caption. All copyright of these images is retained by Winston & Main. Easy peasy, right?
So feel free to poke around, or if you're interested in hiring us for your event you can fill out the form below and we'll be in touch.
Otherwise, we'll see you on Tuesday!
xo
Tabitha