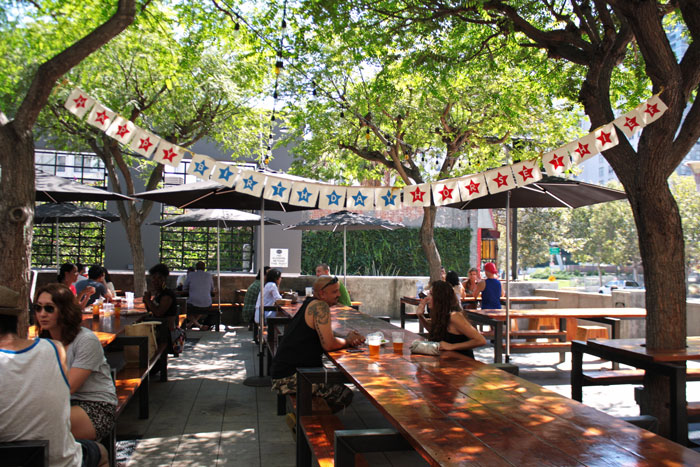 I was really excited to throw together some last minute first birthday decorations for the guys over at Horse Thief BBQ yesterday. Yep, that'd be the 4th of July! USA and Horse Thief share a delicious birthday. BBQ. Yum.
But I digress…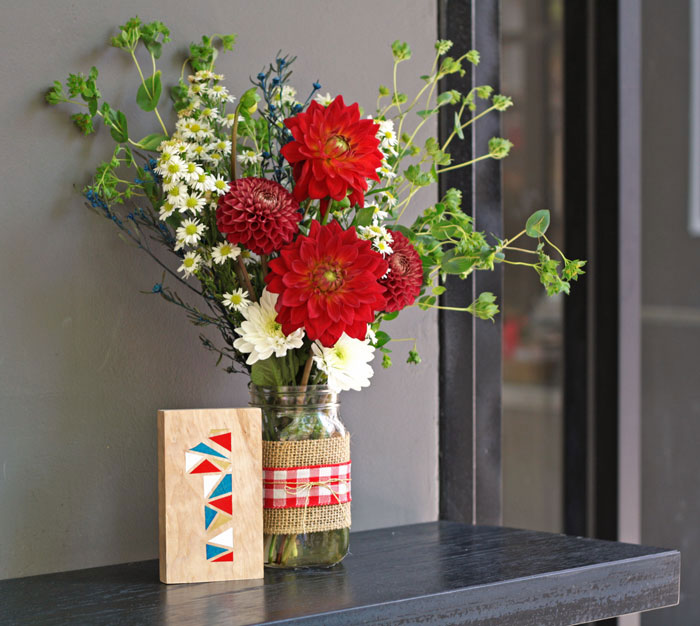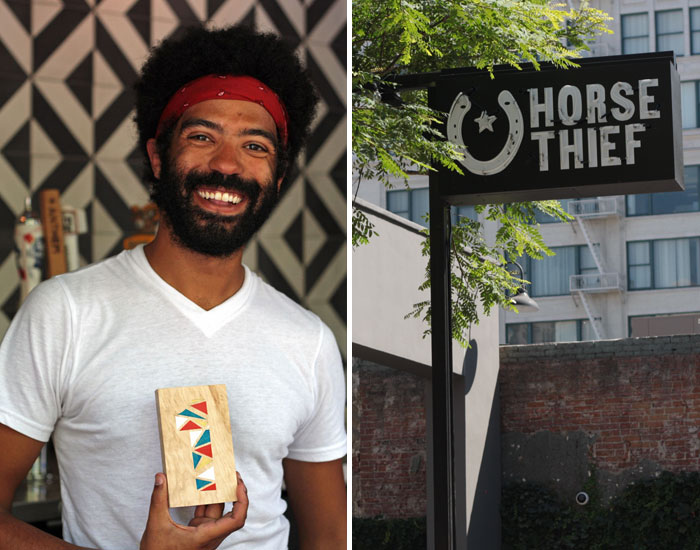 With just a day to throw together a few fun, high-impact decorations, I decided to shoot for the stars
(oh man, i love puns) and stick with classic red, white, and blue.
I made some custom bunting to hang in the trees, along with a few geometric signs and a couple bright and wild floral arrangements to decorate the bar. And balloons. A starry bunch of balloons tied to gate.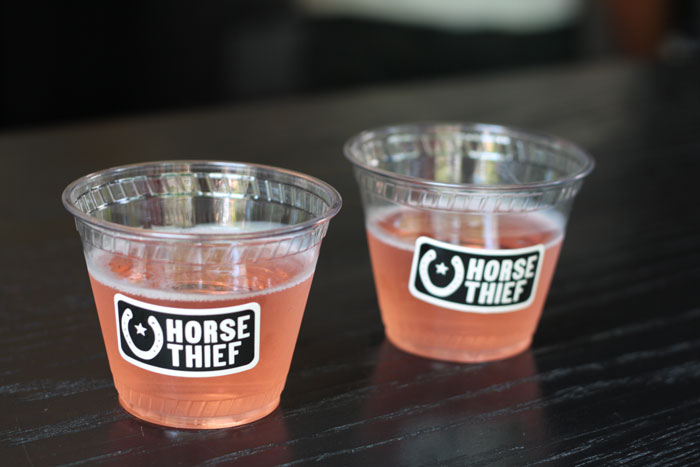 Horse Thief is a total dream to decorate. They have an awesome outdoor space, hip B&W branding, delicious BBQ, and that cute bartender(Ean). So cheers to your first birthday guys, and thanks for giving me the opportunity to run around DTLA with a giant bunch of starry balloons!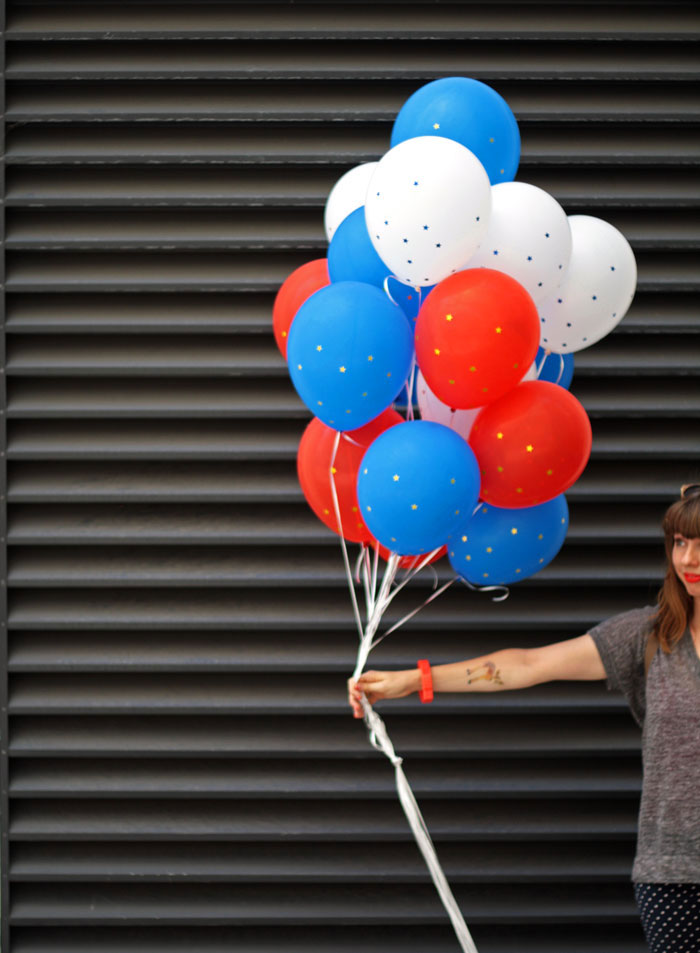 And now I want BBQ.
Lucky for me, this place is right up the street:
Horse Thief BBQ
324 S Hill St, Los Angeles, CA 90013
How was your 4th of July?
And most importantly what did you eat?