Happy hump-day friends.

In case, like me, you need a little pick-me-up this afternoon/week/month/year,
I have some flowers to share with you.

And if you need more, there are plenty more where these came from over on my Instagram.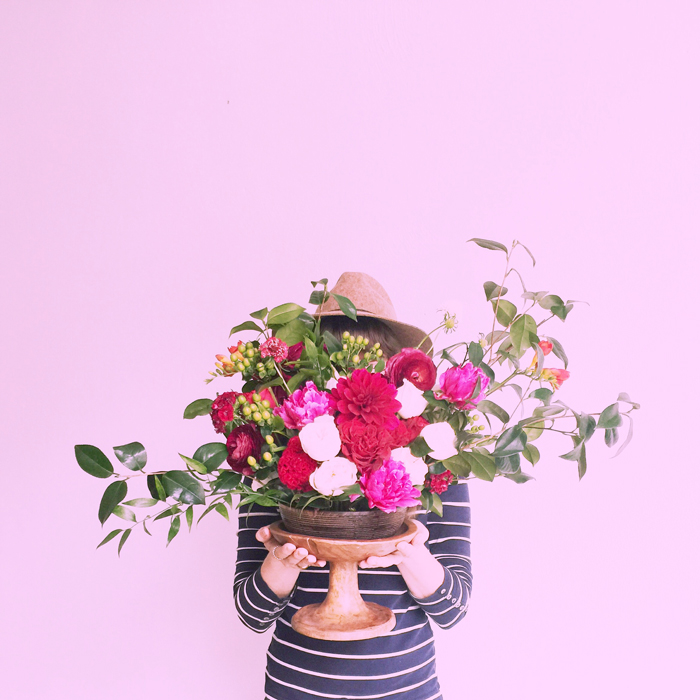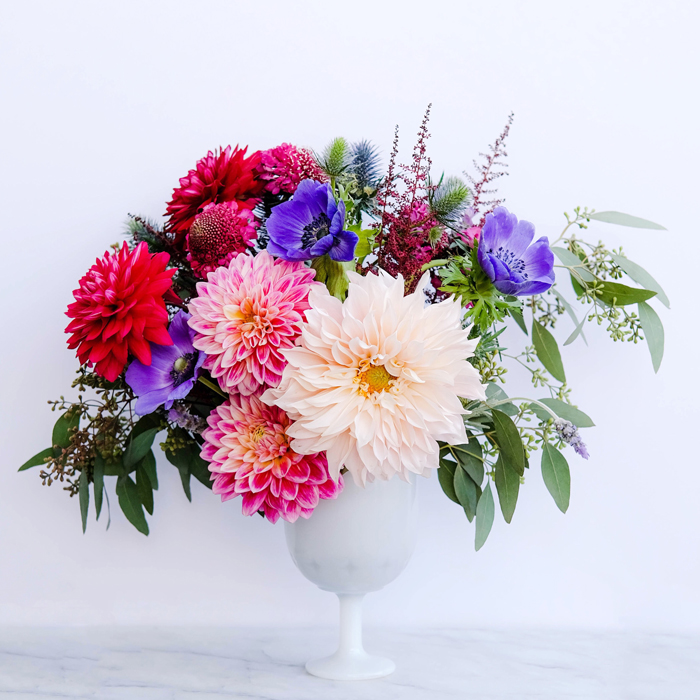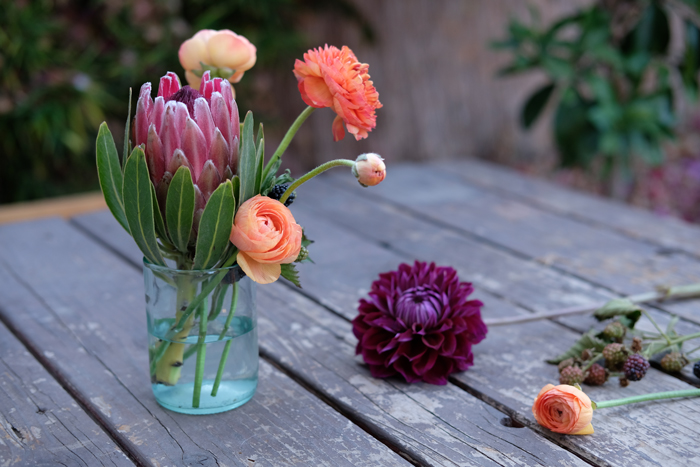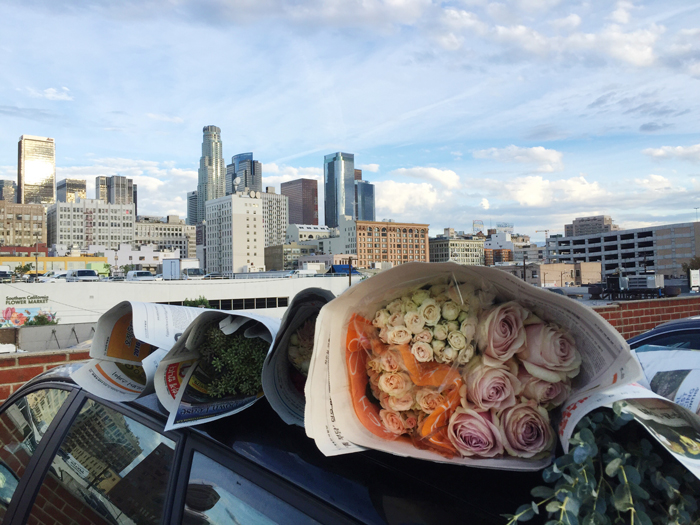 "'Just living is not enough', said the butterly, "One must have sunshine, freedom, and a little flower.'" Hans Christian Andersen
My thoughts exactly Butterfly. And now it's back to work.
*Photo 4 by Marble Rye Photography, all other photos are my own.