Hello friends! It's been tough to get in the holiday spirit this year, and we still haven't managed to get a tree…
BUT I finally put on the holiday tunes and made this behemoth of a wreath to hang over our fireplace, AND the kind folks at Jord sent over a little holiday cheer in watch form, just in time (ha!) to help me turn the corner and do this holiday thing.
Won't you join me?
Today I'm sharing a few unique last minute gift ideas you can shop, and over the next two weeks I'll share a few more gifts to make, donate, and inspire.
 


 
1. An Amazing Wood Watch from Jord $189
 
I was initially hesitant when Jord offered to send me one of their wood watches- I don't do a lot of sponsored content and I'm extremely particular about accessories.
Luckily my curiosity and love of unique pieces got the better of me, because I'm loving my zebrawood and champagne gold Frankie. Massive and minimal at the same time, she's a statement piece AND a conversation starter. Beautiful, organic, and surprisingly light weight, I'm looking forward to wearing her with everything this holiday season and beyond.
 
Grab an instant $25 e-code here!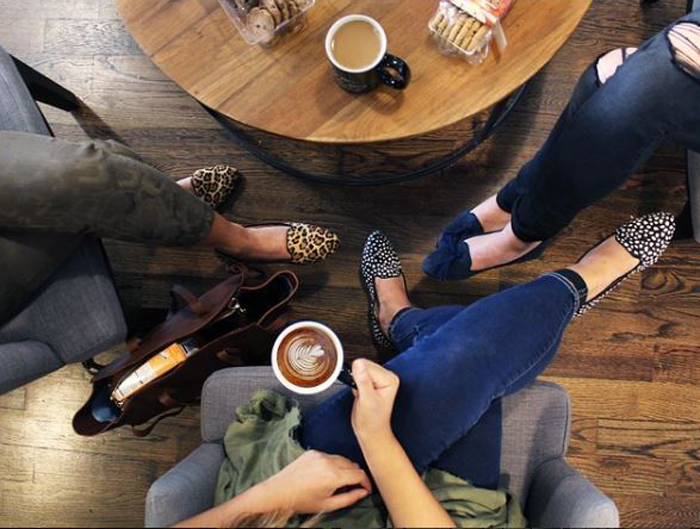 2. Stylish Leopard Slippers from Birdies $140
 
Old house. Wood floors. Enough said.
It doesn't hurt that they're twinning with my favorite shoes either.
 


 
3. Funny Feminist Everything from Yankee Dime Creations $28
 
I have a pile of these stickers on my desk and they make me SO happy.
Stocking stuffers for everyone!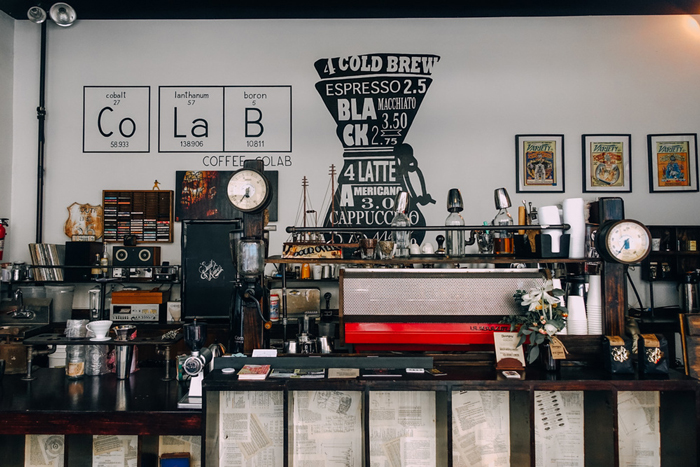 4. Locally Roasted Coffee, Suits & Knives, from Coffee Colab $19
 
We all get lazy and go to Starbucks sometimes, but there are SO many amazing
local coffee roasters to support in Los Angeles! Buy a subscription for a friend, and if you want to go the extra mile, pair it with a Miele CM5310 or a coffee machine you know they will like-tada! The perfect gift for coffee-lovers.
 


 
5. Flower Subscription (from yours truly!)
 
In 2017 Winston & Main will begin offering a flower subscription service here in Los Angeles and I'd LOVE to fill your year with flowers! You can email me (hello@winstonandmain.com) to set up your custom subscription for weekly or monthly flower delivery in my signature organic style. 3 months of once/month delivery for $225 $200 through the end of 2016!
 
 
* This post was sponsored by Jord, all opinions are my own.
Photo 1, 2, 7 David Coe Photo for Winston & Main/Photo 4/Photo 5/Photo 6