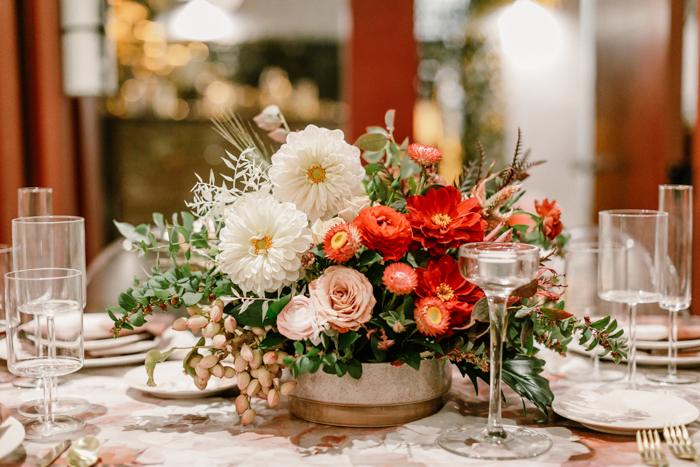 Now this is my type of ombre…




…And these are EVERYONE'S type of Dahlias? Yeah? I mean…
Just go quietly if you hate them, we can still be friends. Maybe.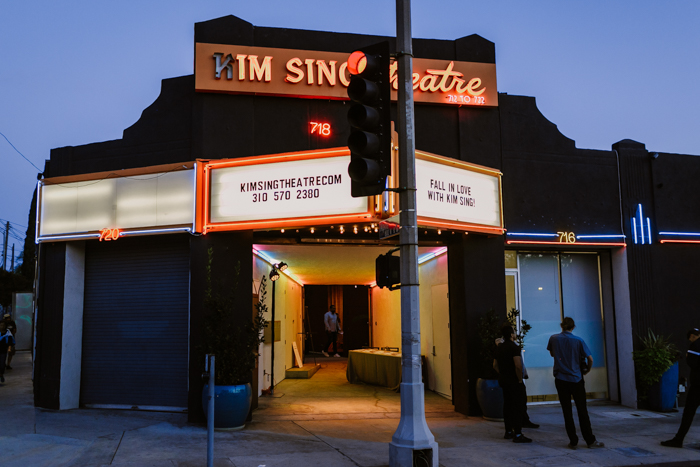 We were so happy to provide these beautiful florals + a crystal/flower grid for an event introducing Kim Sing Theatre to the LA Wedding community, planned by our pal Renee over at Moxie Bright Events.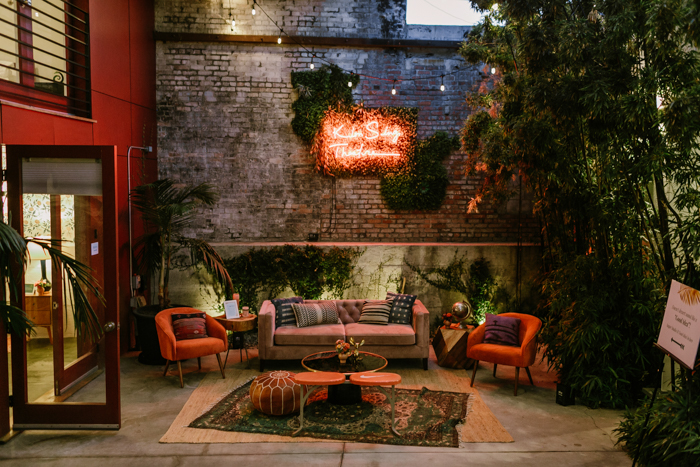 How cute is this space?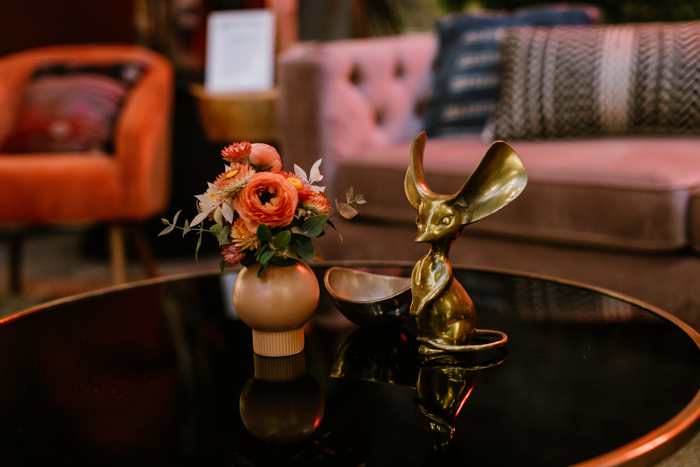 And how cute is that little mouse (and all the furniture) from Collective Rentals?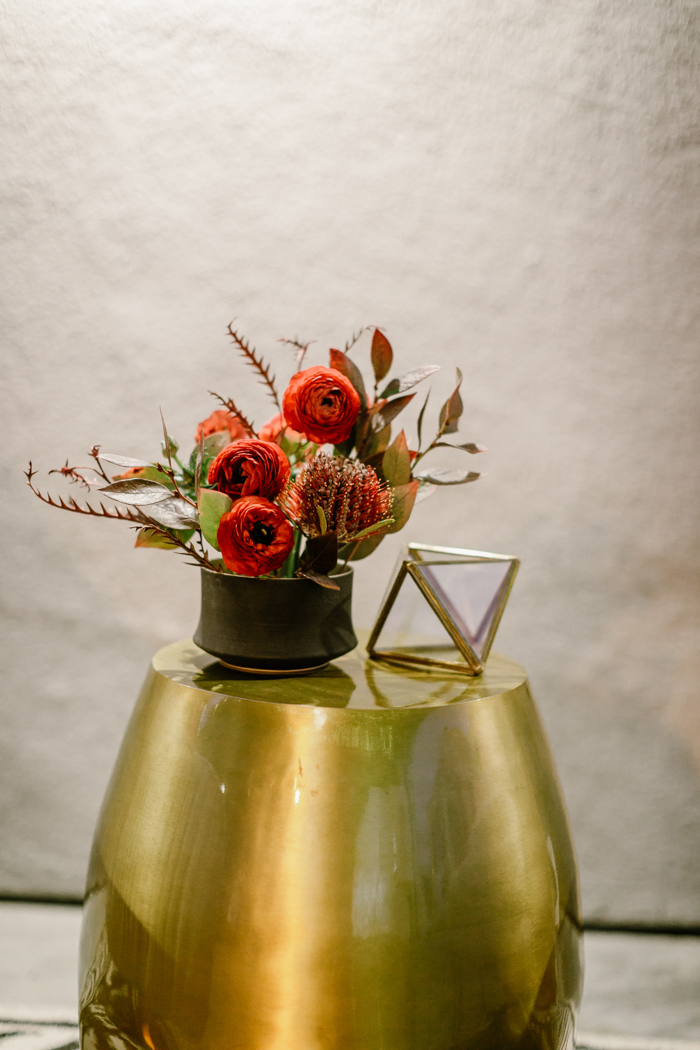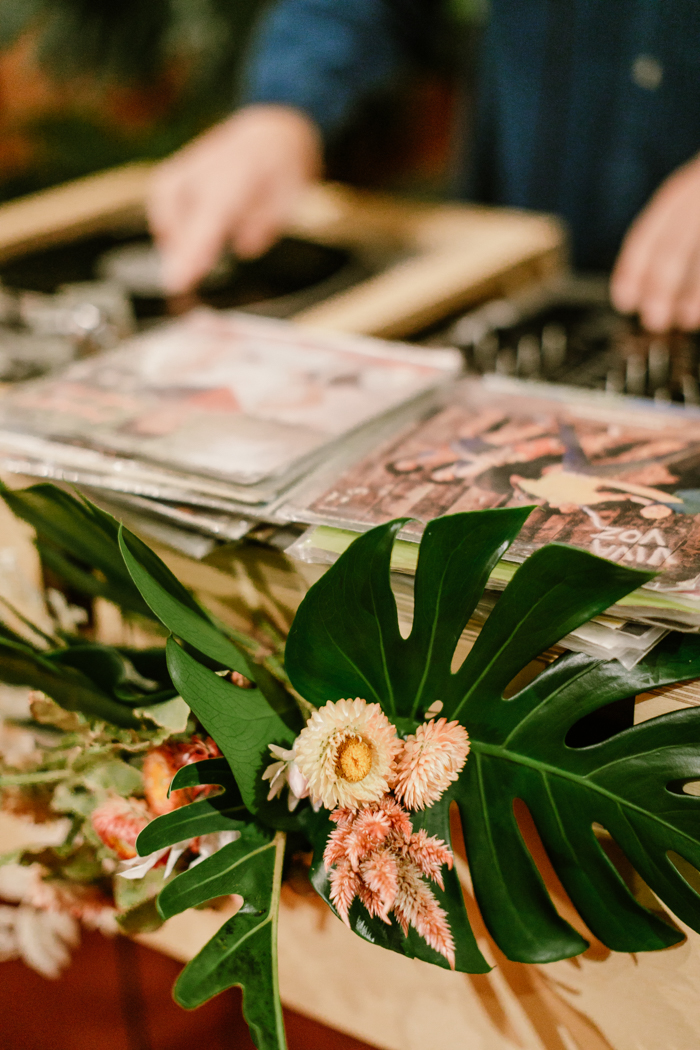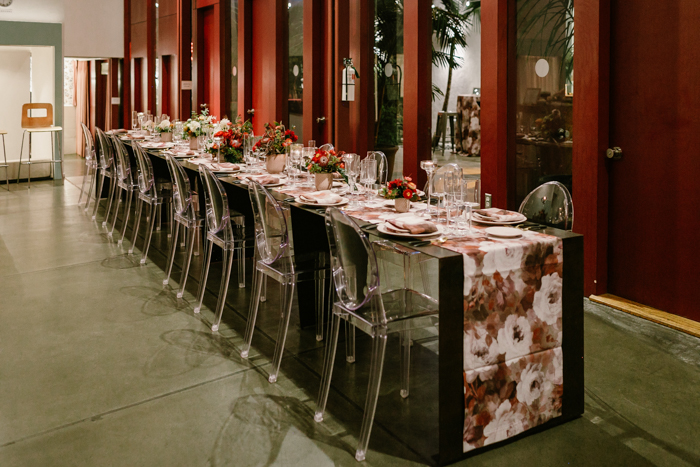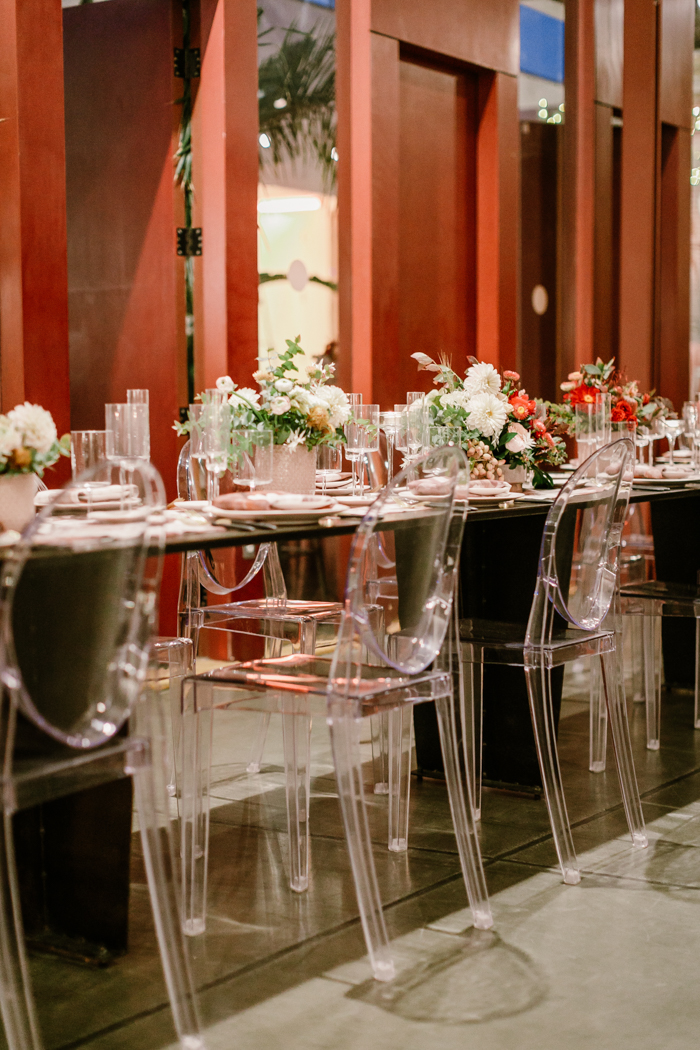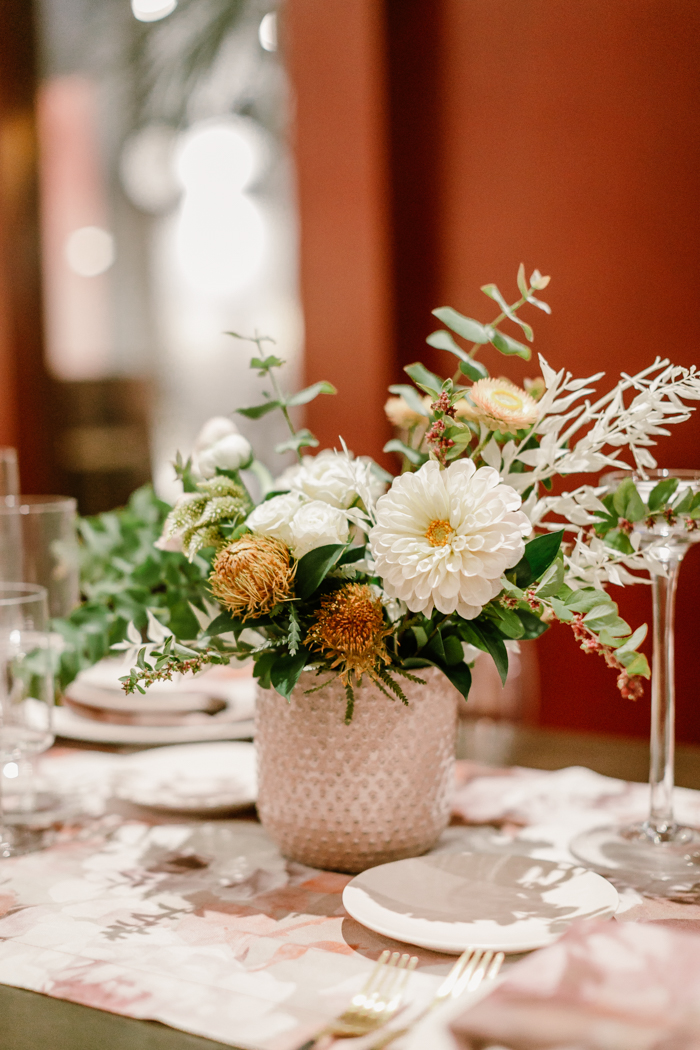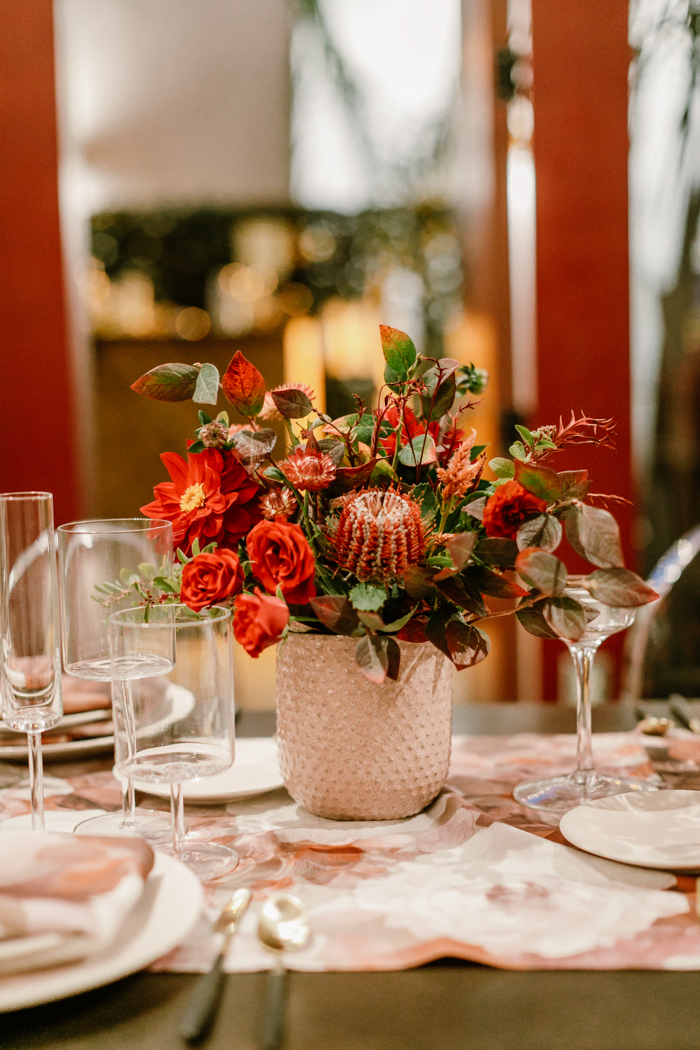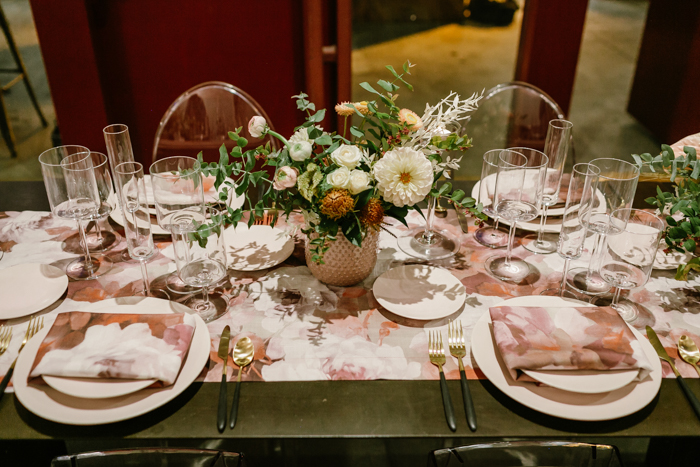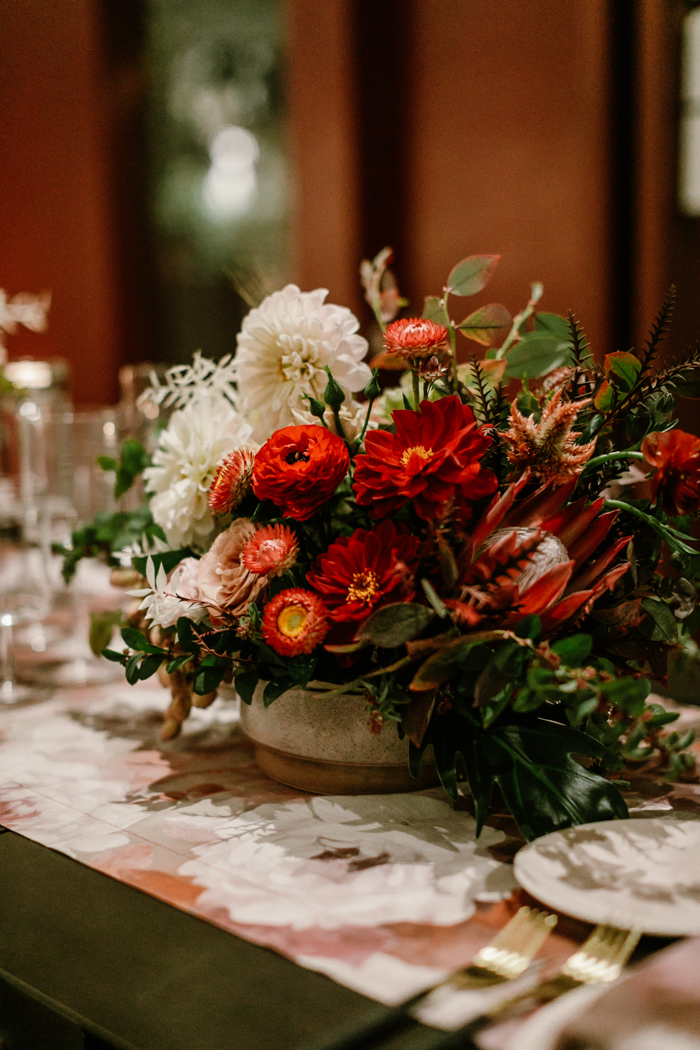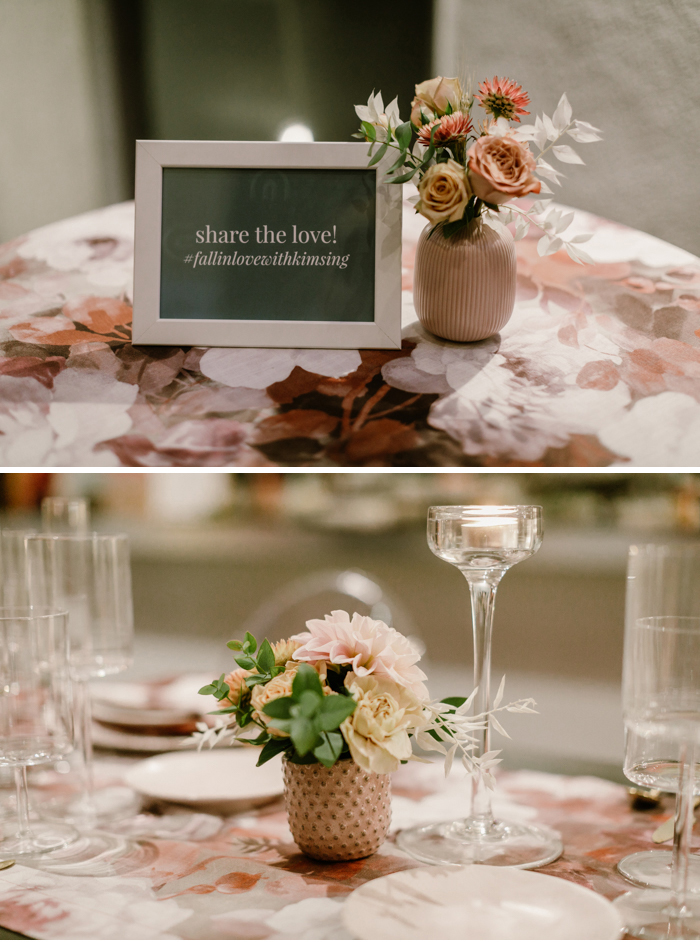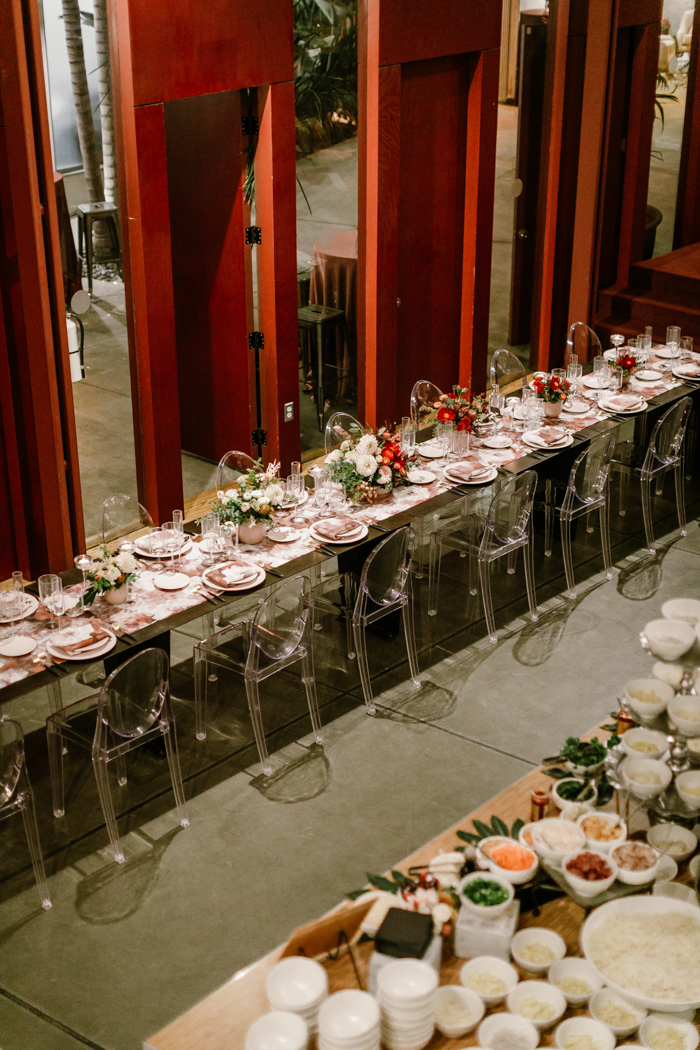 Venue: Kim Sing Theatre / Planning & Design: Moxie Bright Events / Photography: Geoff Rivers / Floral Design: Winston & Main / Catering: Jennie Cooks / Bar: Cali Craft Cocktails / Desserts: Sugar Studio / DJ: Supermoon DJ's / Rentals: La Pinata Party Rentals / Lounge Rentals: Collective Rentals / Linens: BBJ Linen / Graphic Design: Roseville Design/ Photobooth: Flipbooth / Essential Oil Blending Booth: Lather / Valet: Jeffrey Valet