Hello hello!
And happy Monday afternoon!
Fun fact, it's Tuesday morning here.
Wild huh? Time travel and DIY for the win!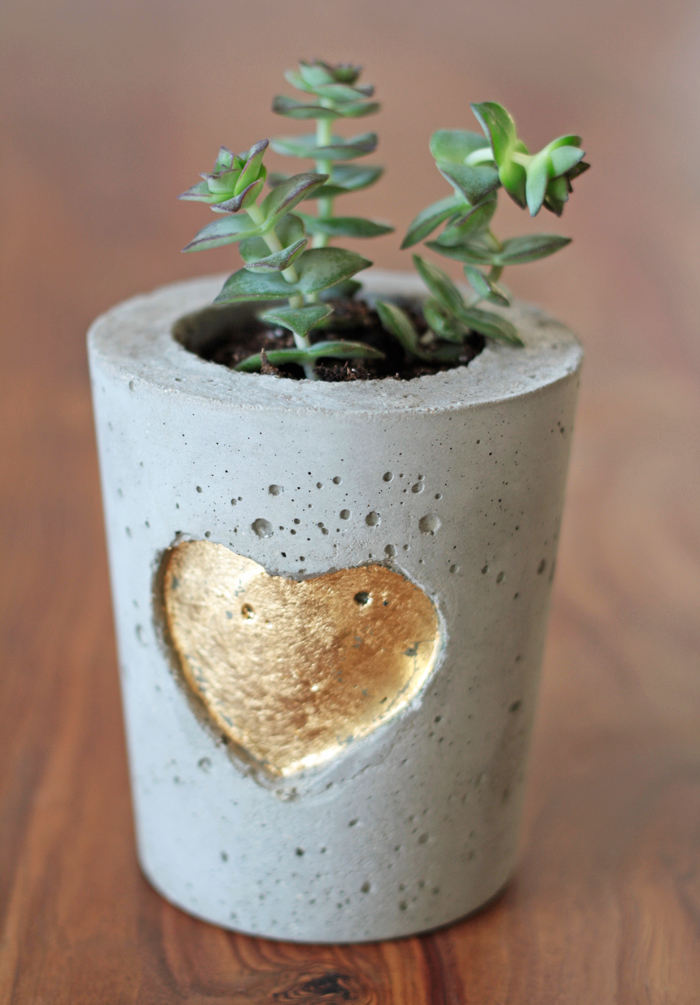 Although I probably should tip my hat to jet lag for the early morning motivation over here…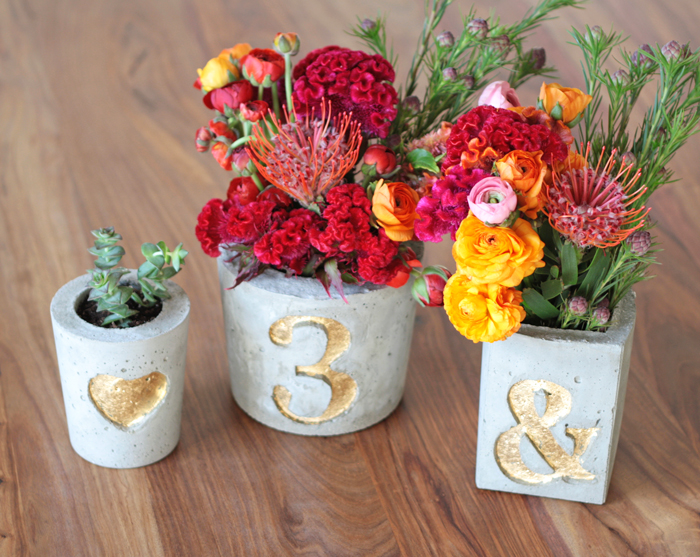 I made these hefty little containers for my new column (eeee!) over at Broke-Ass Bride, where I am going to be living vicariously through (and hopefully inspiring) crafty brides everywhere to get their hands dirty with some DIY.
Exciting stuff.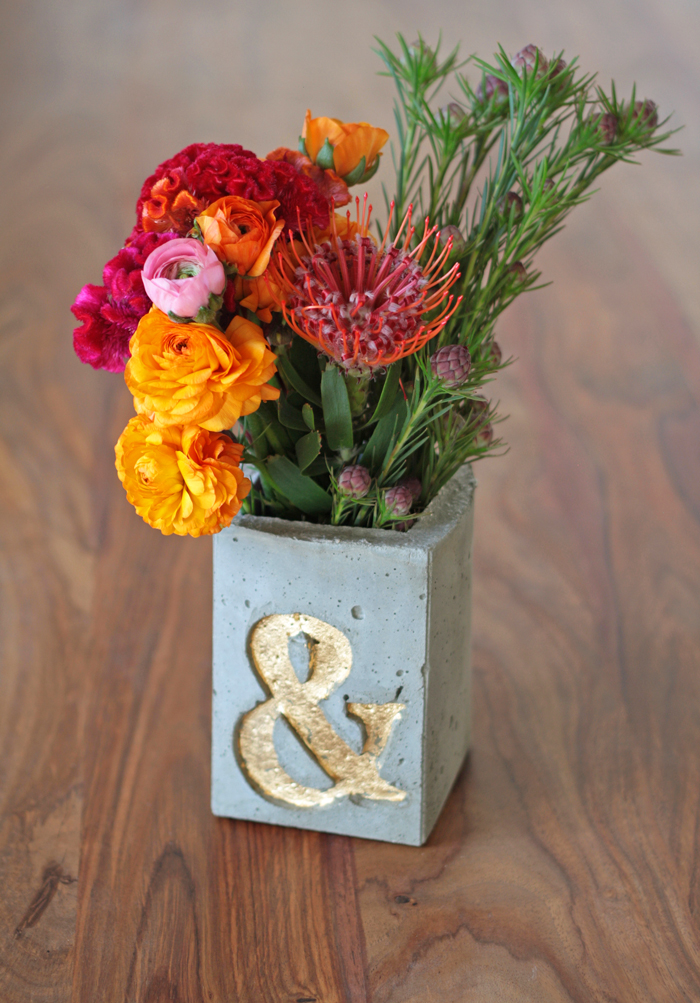 Whether you're a bride-to-be, a craft junkie, or an admirer of all things industrial (and over priced these days) these little containers pack a real punch. So get ready to get your rocks off (I just couldn't help myself) and go check out the full post on Broke-Ass Bride for all the (super easy) instructions and just a little sass. And if you've just landed here from BAB, a hearty welcome all the way from Japan!