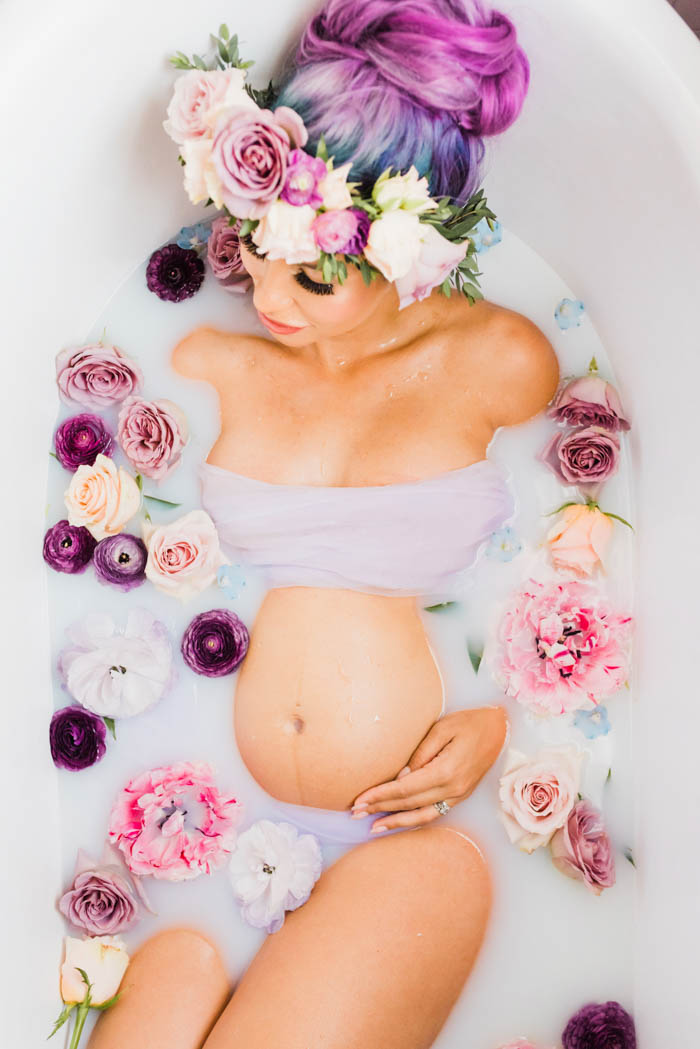 Leftover event flowers + a gorgeous mama-to-be?
Obviously it's #milkbathmonday.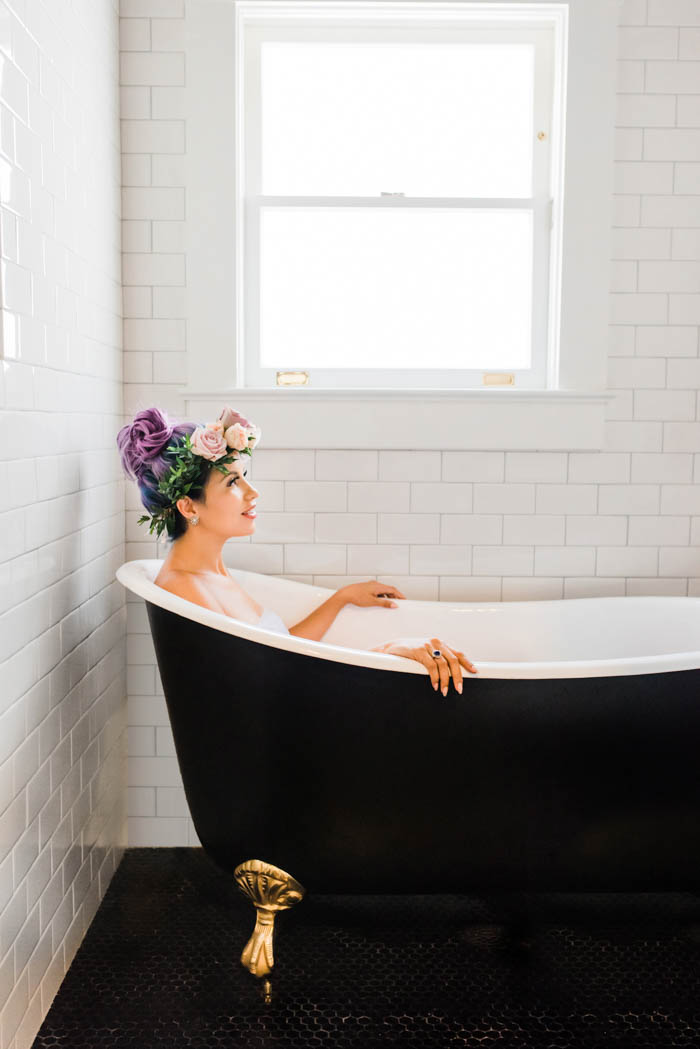 Not gonna lie, I'm super happy that this is my bathroom.
No guarantees I EVER look this glamorous during bath time though.
But for a total DIY project, aka we could stand in the dirt under our house and *maybe* had to shower in our backyard for 3 months… I LOVE it!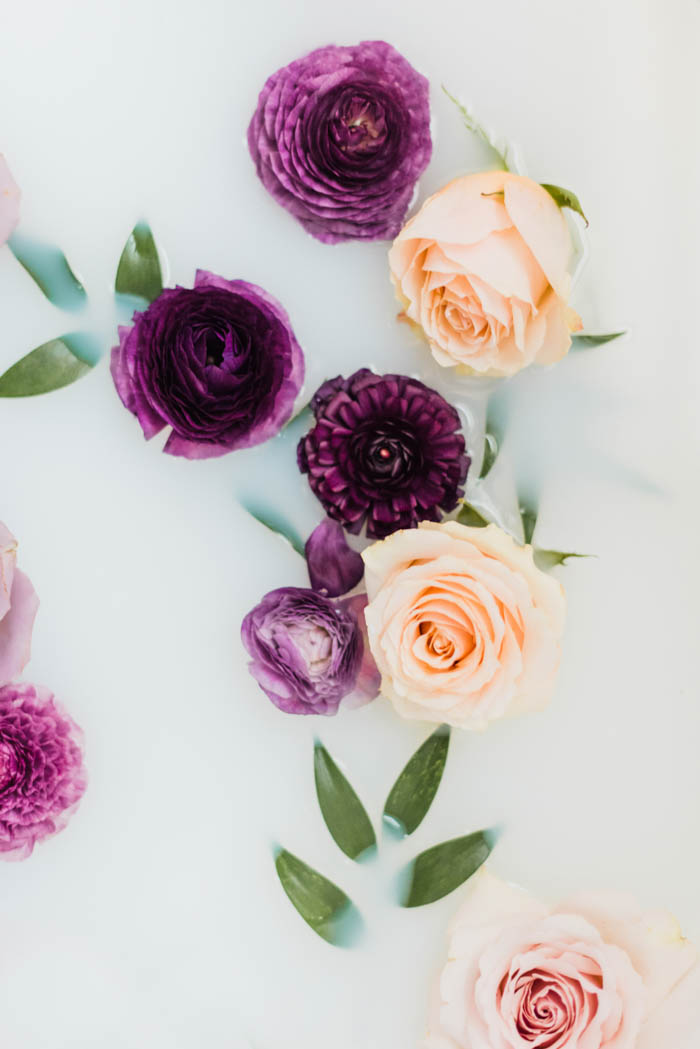 Flowers floating in milky water. Who knew?
Pinterest knew.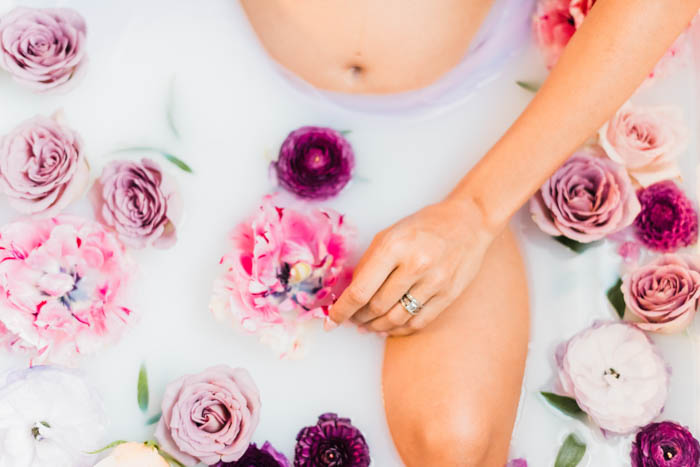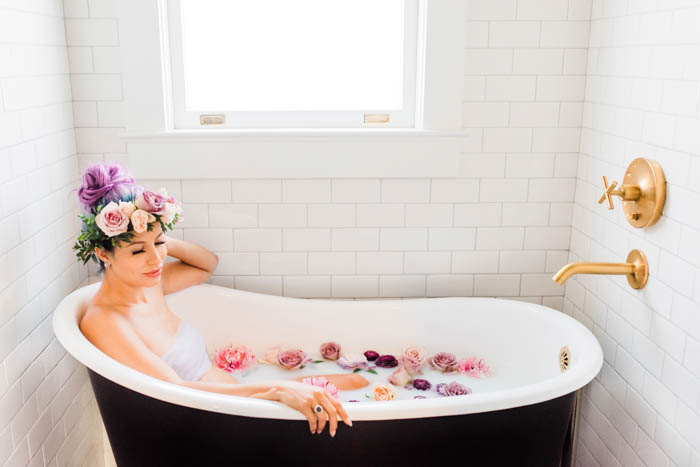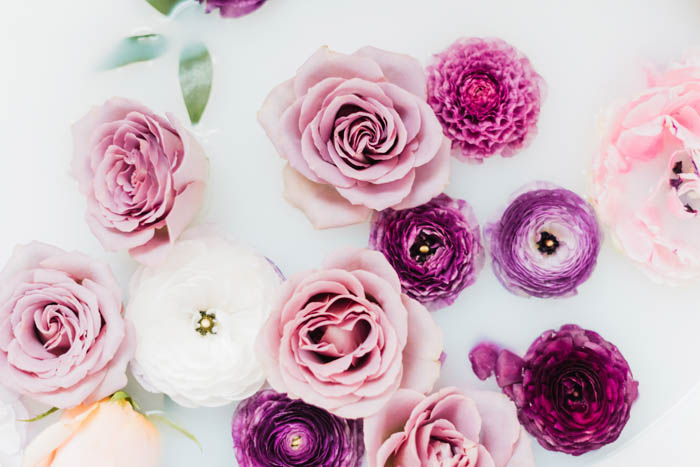 More flowers.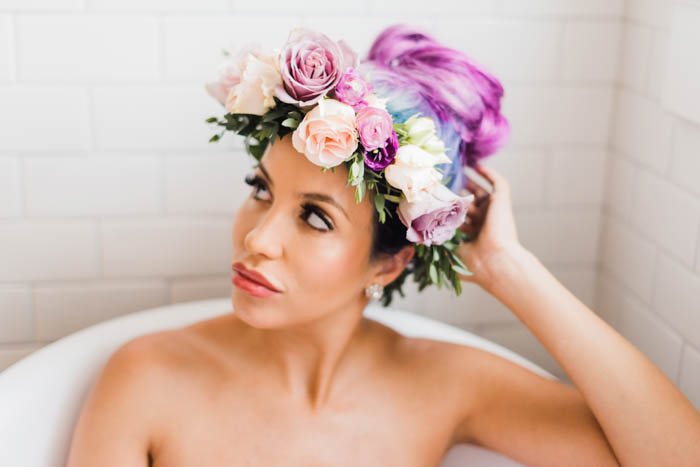 When your flower crown matches your hair.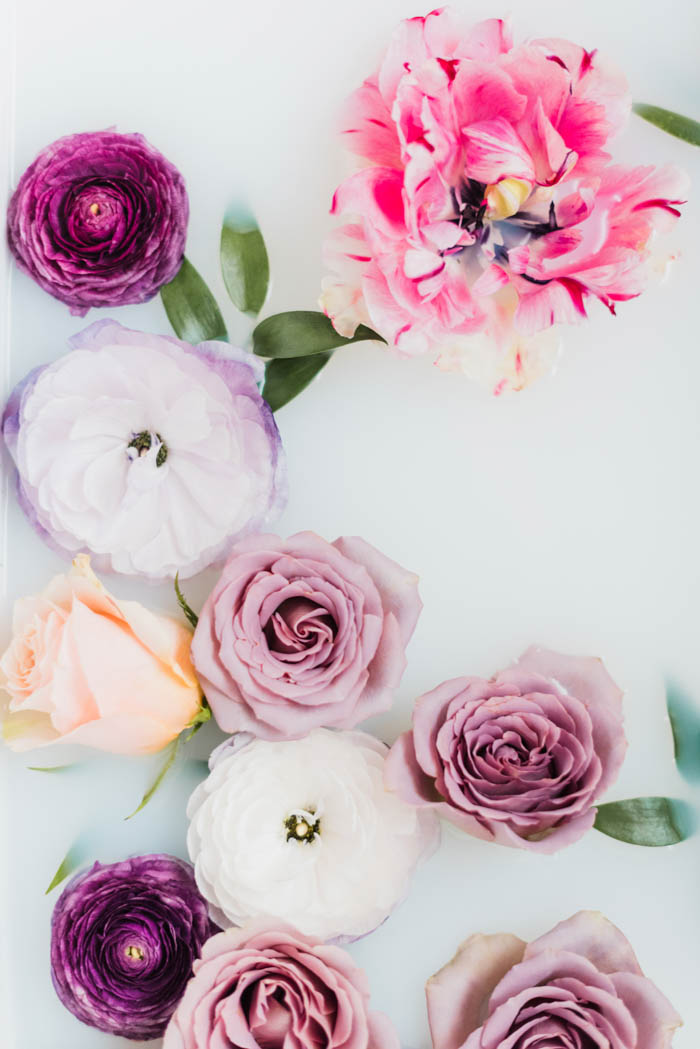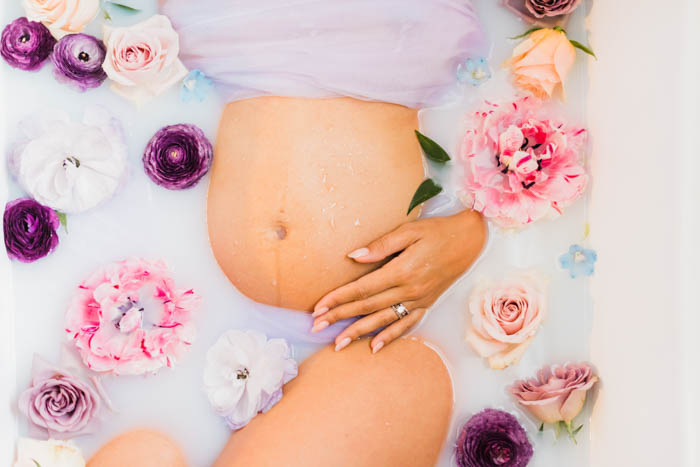 That belly.
Those flowers.




Fun fact: Monday is "officially" my day off.
I strive to look/feel this relaxed on a monday,
but i often end up working.
On the other hand, I'm pretty dang happy I didn't take the day off.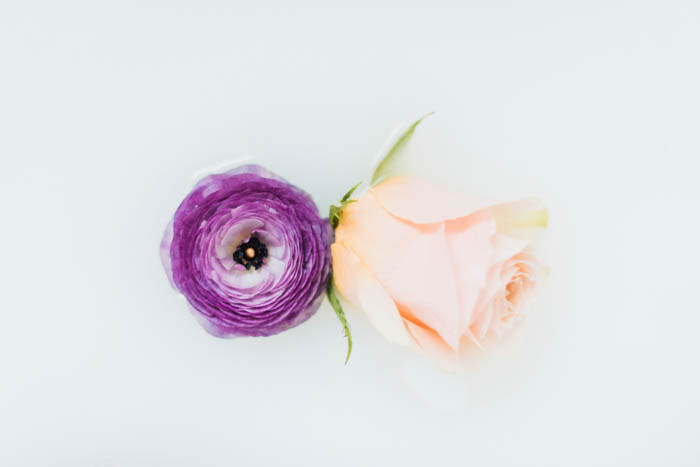 You gotta be flexible with yourself to make magic.


Photography: Julie Shuford Photography / Concept, Floral Design + Styling: Winston & Main / Model: Ravayna