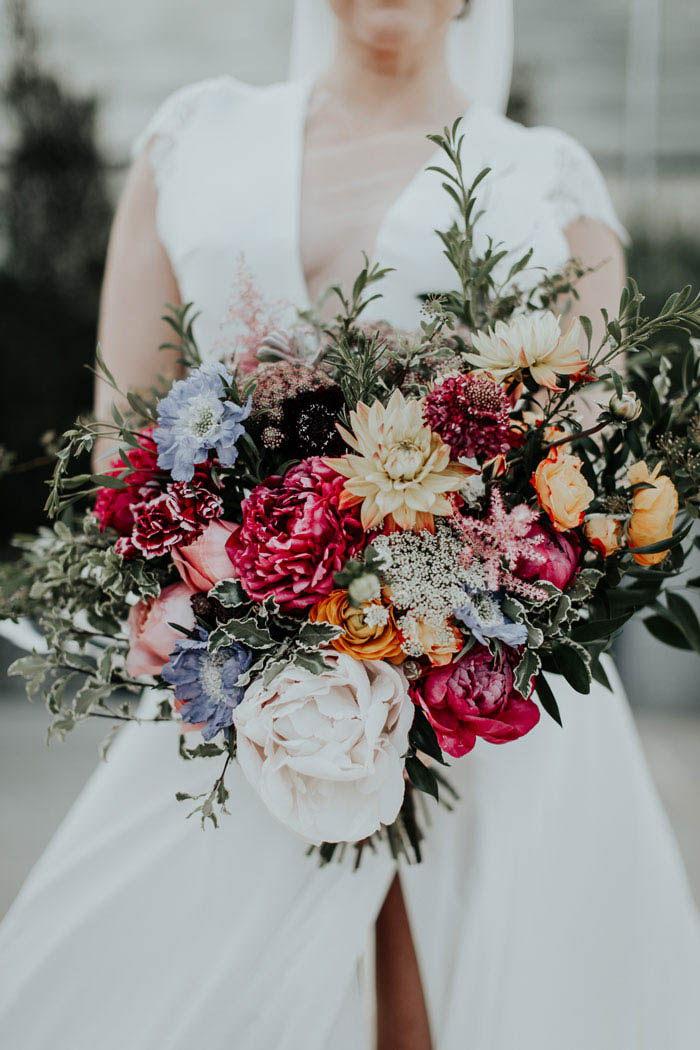 Holy Bouquet Batman!
I owe you all a serious apology for sitting on this one for so dang long!
My lush, romantic, and textural florals really bloom against the industrial backdrop of The Garage Burbank, and Victoria's photos are always some of my favorite.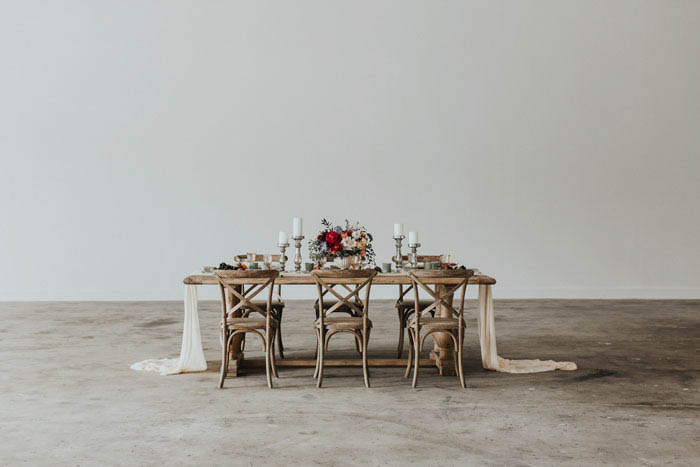 This gorgeous shoot was designed by my pal Jason Lloyd. I love love love how he hand-dyed the gauzy table runner. Swoon!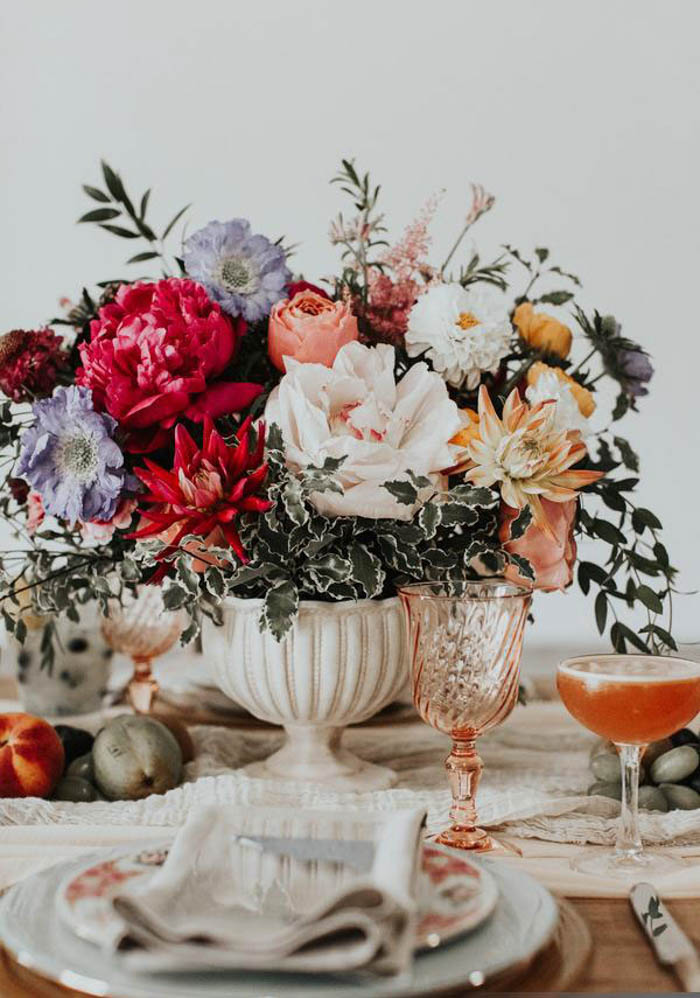 Now let's talk about this queen.
She's large and most definitely in charge, not to mention full of gorgeous premium wedding blooms!
This luxury centerpiece features peonies, dahlias, ranunculus, romantic antike garden roses, astilbe, and some of the best scabiosa I've ever got my little florist's paws on.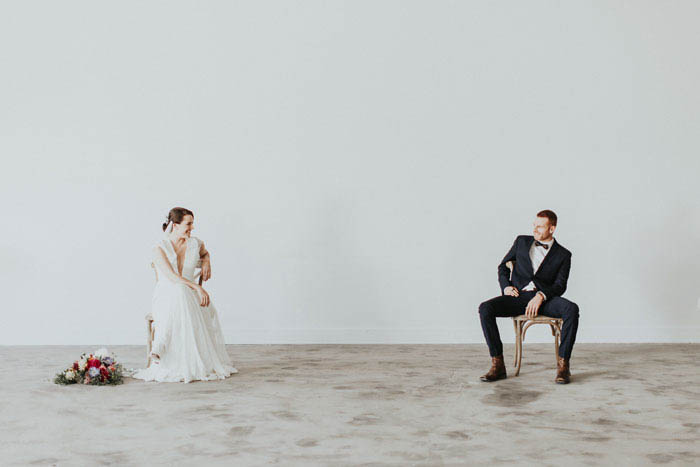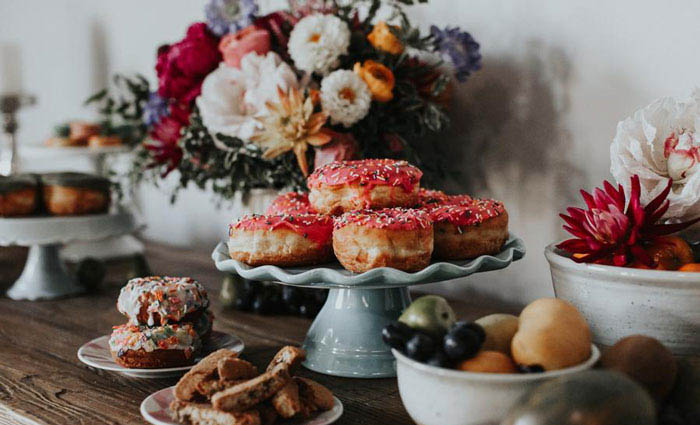 Dutch Masters + donuts FTW.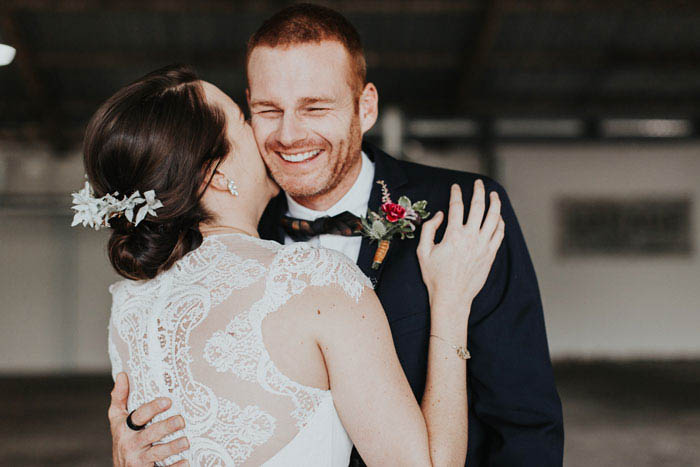 Love his smile, that bowtie, and that bout!
Boutonnieres are always one of my favorite details because each one is a tiny piece of art.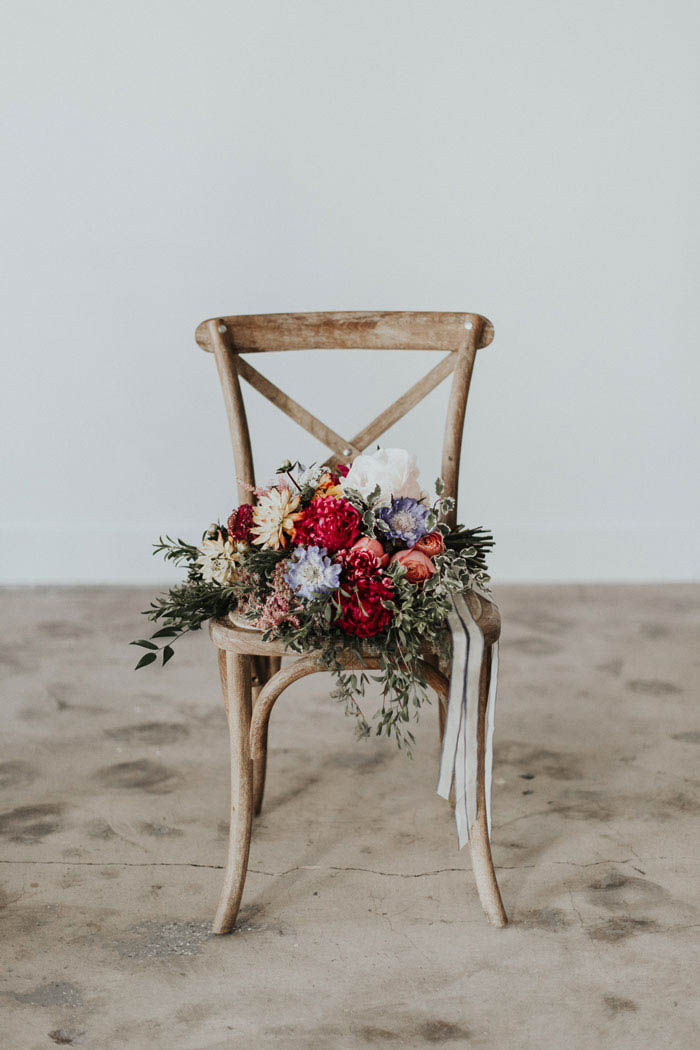 Sorry, this seat's taken.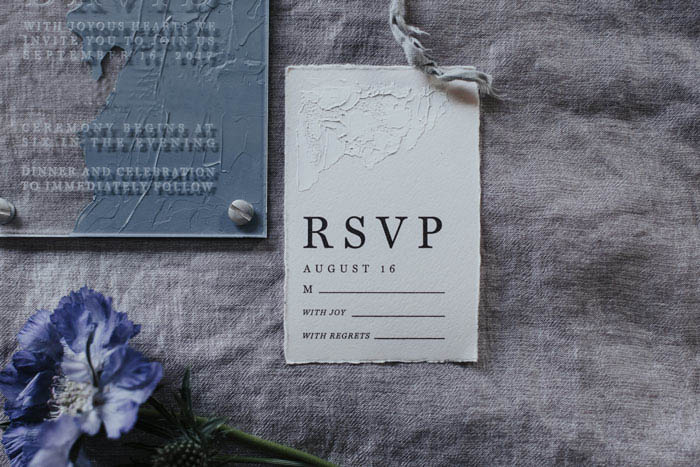 Cecile's Paper Co. strikes again with this fabulous acrylic invitation suite.
See more of Courtney's beautiful work on her own wedding shower paper goods with floral design by yours truly right here.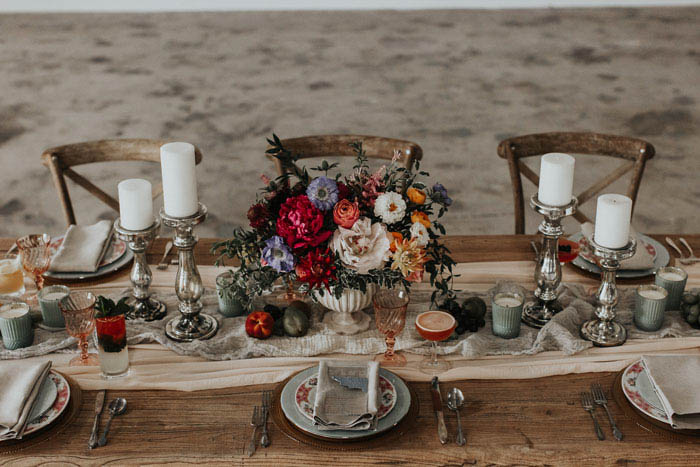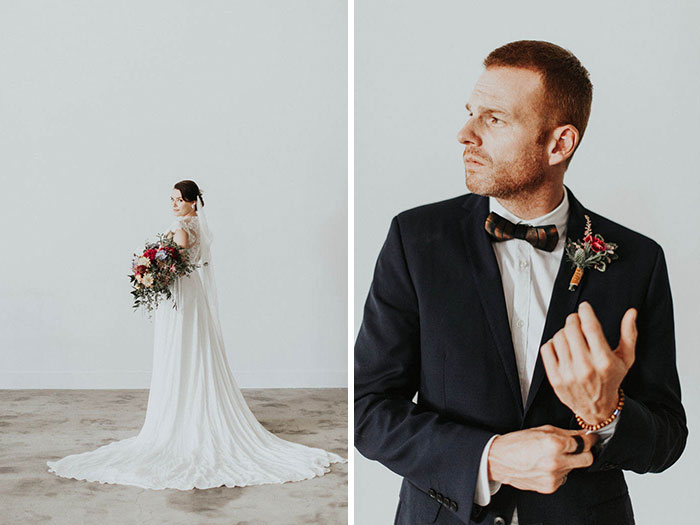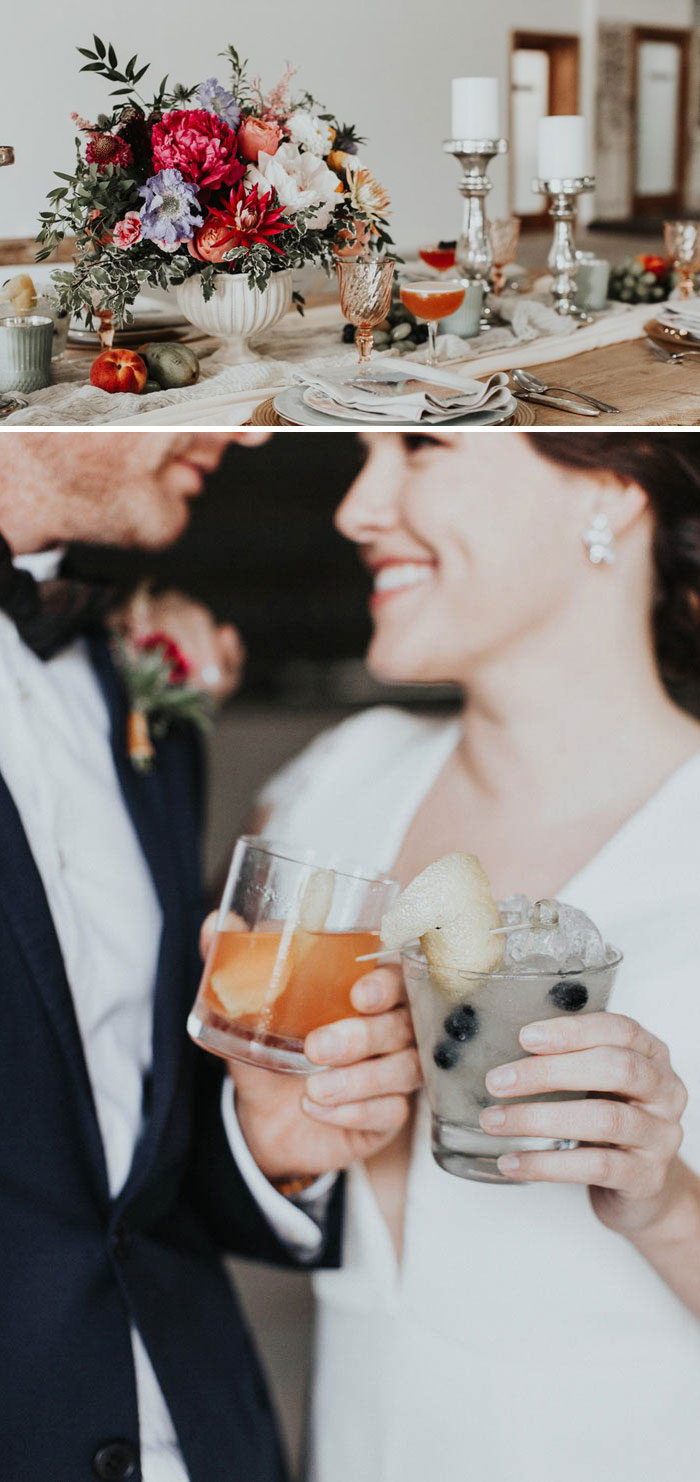 Wanna see even more gorgeous french wedding inspiration?
Dutch Masters with Donuts? Suuuuuuper lush luxury blooms?
There's more to see in our porfolio.
Check out our feature over on Cake and Lace Blog!


Venue: The Garage / Photography: Victoria Gold Photography / Event Design: By Jason Lloyd / Florals: Winston & Main / Invitations & Menu: Cecile's Paper Co. / Table Top Rentals: diy La Bride / Dress: Kirsten Paige / Accessories: The Blushing Bird / Cocktails: Calicraft Cocktails / Hair & Makeup: Create Facee / Desserts: California Donuts, 'Lette Macarons / Models: Holly & Martin