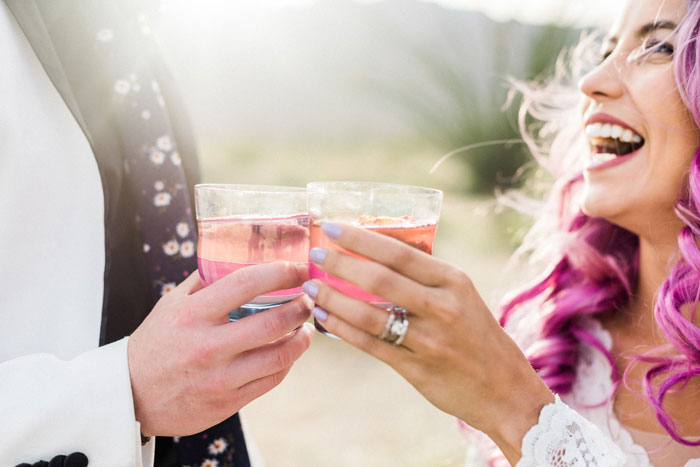 If you're here to check out Design Your Perfect Wedding: Part II, yay!
But also, I'm still working on it.

In the meantime, I thought it would be fun to share a few other wedding tips and tricks I've been spreading around the interwebs lately. Check out 5 fun wedding resources below:

1. Check out ten unique color palettes I created for my pals over at A Practical Wedding.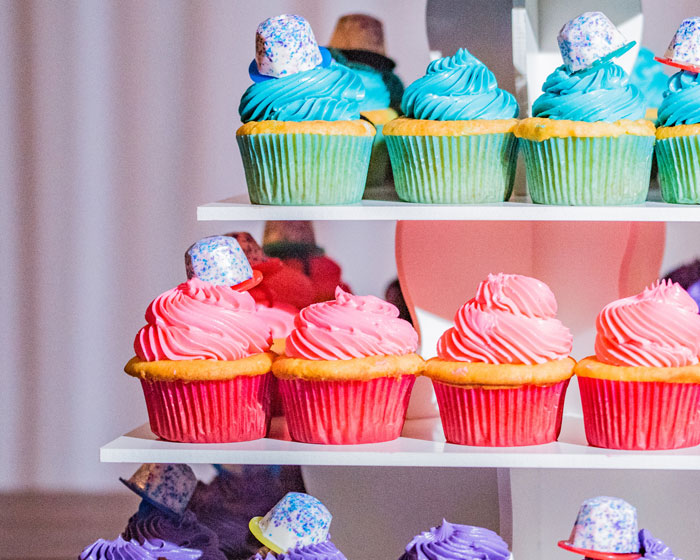 2. 5 Wedding Trends You Haven't Heard About Yet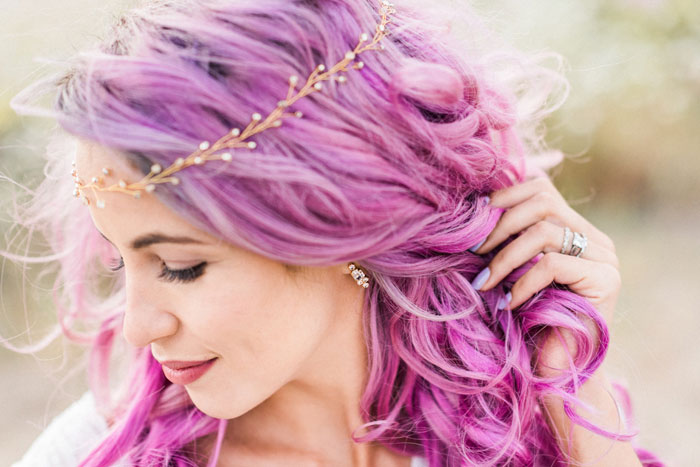 3. Unexpected Wedding Trends Any Interior Design Lover Needs to See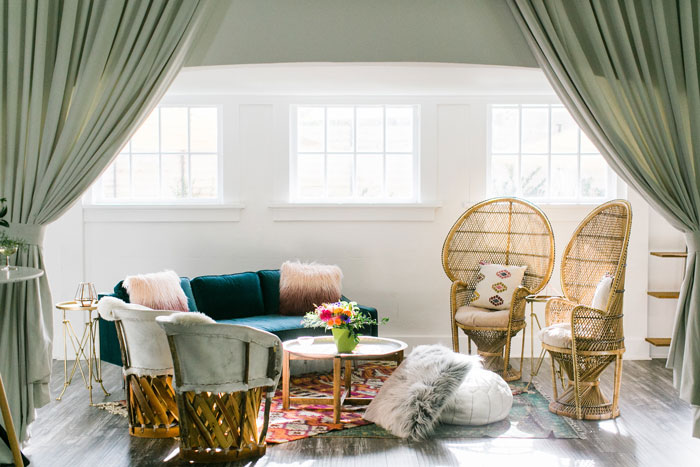 4.Think Like a Florist When Choosing & Caring for Fresh Flowers at Home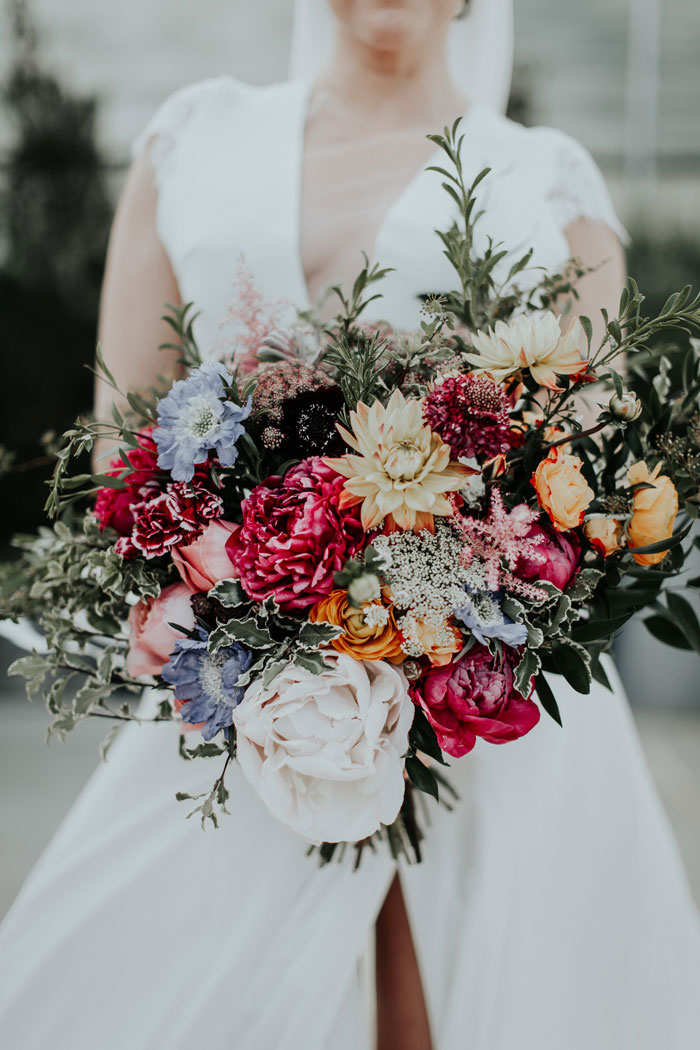 5. Don't Be the Worst: 5 Things to NEVER Do at a Wedding




Credits: Photo 1 / Photo 2, Cupcakes / Photo 3, Headpiece / photo 4, Lounge / photo 5 / photo 6

Make sure you weigh in on that last one- there's a serious conversation happening over there in the comments!

Then let me know which piece you found the most helpful, AND I'll see all you bright, bold, technicolor babes on Thursday to chat more about designing your perfect wedding!


XO