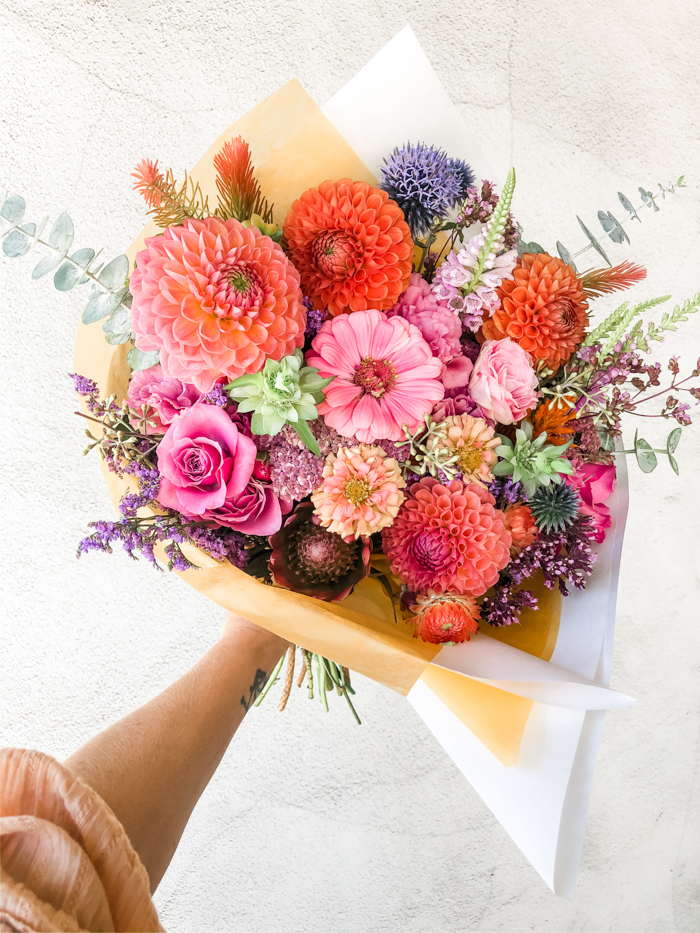 2020 started out so hopeful. I attended the Team Flower conference in Pasadena. The next week I took Amy Nicole's Bouquet Bootcamp. I love education and I loved getting it in right at the beginning of what was sure to be a busy year. A profitable year. The MOST profitable year yet. (ha ha ha)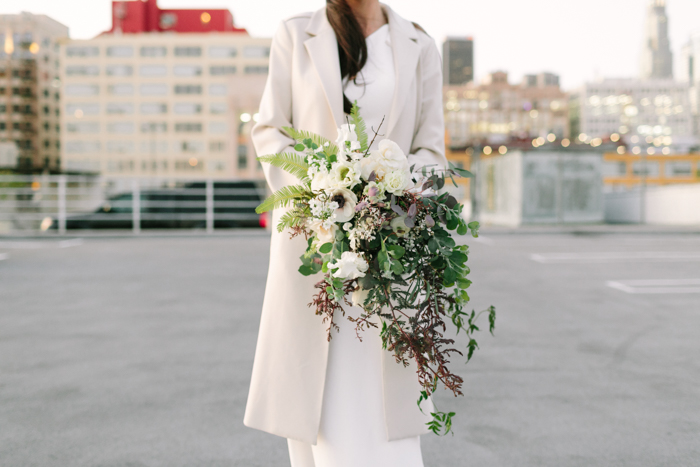 Photo: Rebekah Lemire Workshop: The Floral Coach

We did two beautiful weddings, a few brand activations, and one AMAZING celeb event (NDA be damned). We did our final design meetings for our spring weddings…




Photo: Brooke Allison Photo Planner: Events by Emily Kay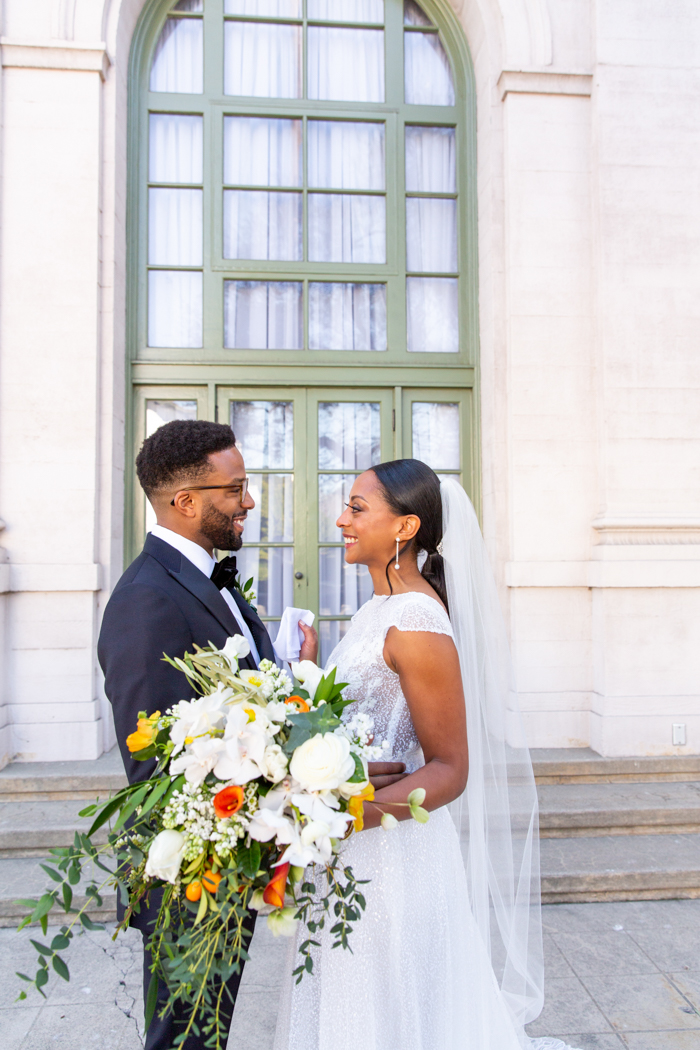 Photo: Miki and Sonja Photography Planner: Moxie Bright Events


And then the world shut down.
Our studio building, aka The Original LA Flower Market, shut down, and I had a couple hours to take everything "valuable" out of my studio. To watch my vendors throw their product/profit in the garbage. Talk about a surreal and heartbreaking day. What IS valuable in your business/workspace/life when you have to choose what to take with you?




After a month at home without flowers, I tentatively dipped my toe back in, and started figuring out how I could safely get flowers (both locally and from my wholesaler). There was a veeeery strange period of picking up flowers 100% no contact- checking out my pull from a parking lot, and then putting it in my car before dousing myself in sanitizer lest any covid nasties were hitching a ride.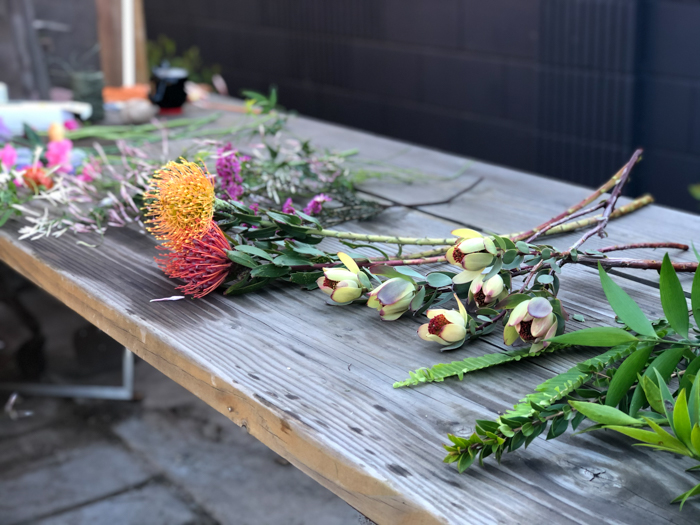 I arranged flowers in my backyard and turned my tv/guest room into a temporary cooler by cranking our AC.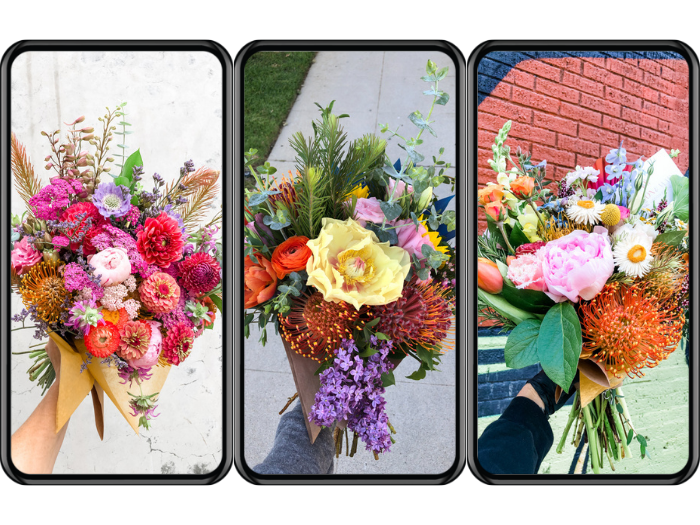 I advertised my new delivery biz solely via instagram AND the response was overwhelming.

Clients, old and new, embraced flowers in a way that felt absolutely sacred. The joy I witnessed when I delivered flowers from a grandchild to their grandmother, who was isolated at home alone, was beautiful and heartbreaking and so very meaningful.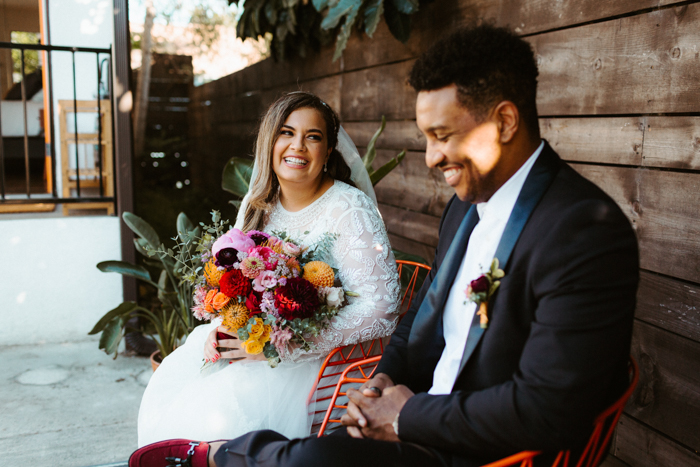 Photo: The Hendrys Planning: Opus Events Co.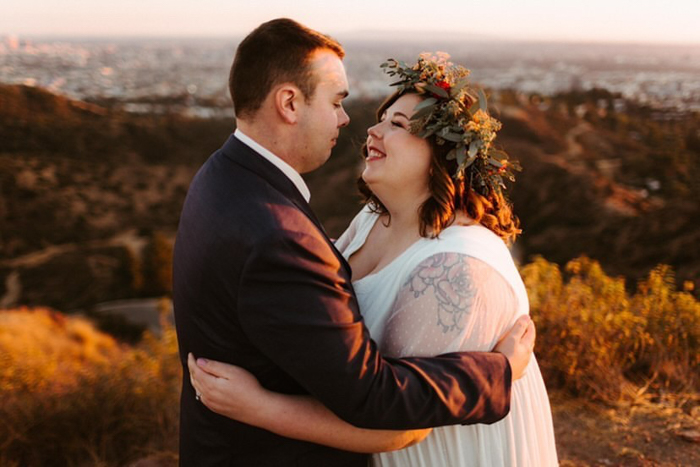 Photo: The Hendrys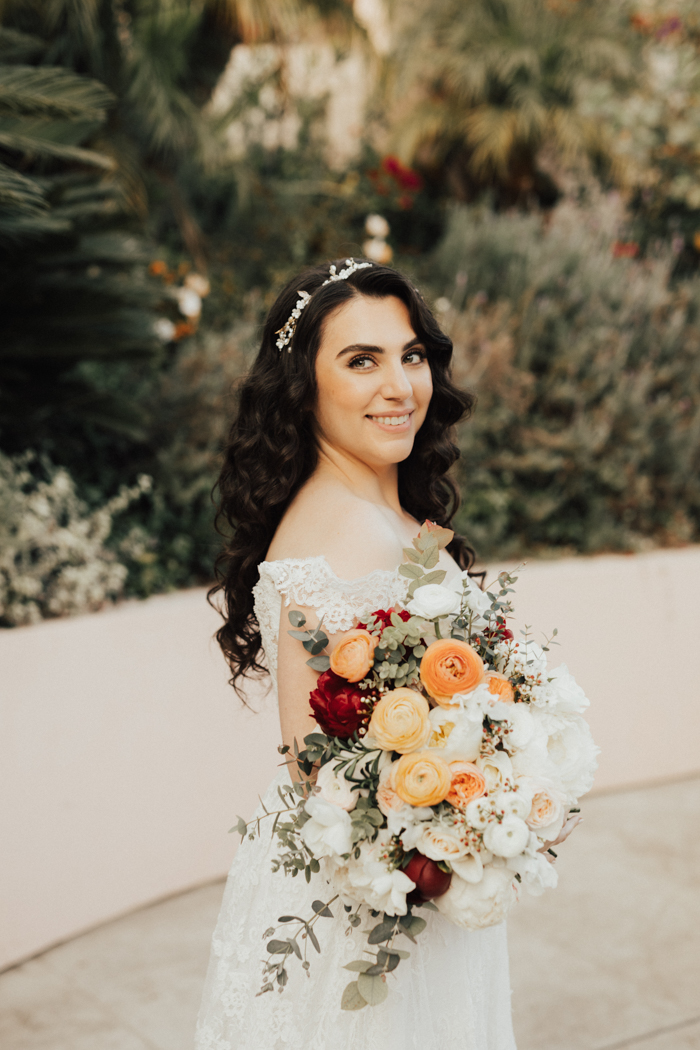 Photo: Heirlume Photography Planning: P.S. & Associates Event Planning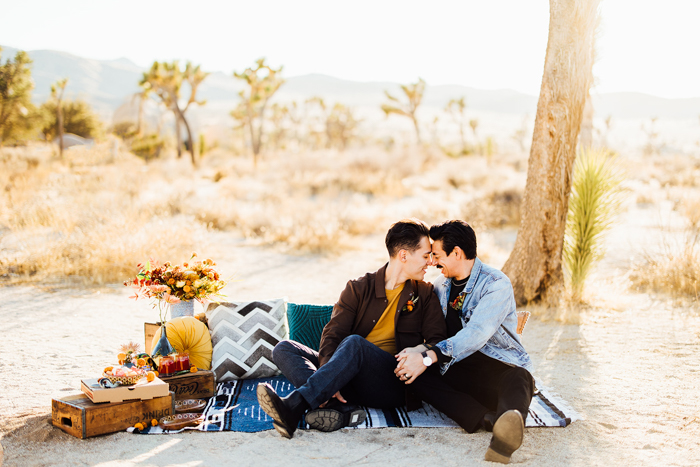 Photo: Michael Gomez Photo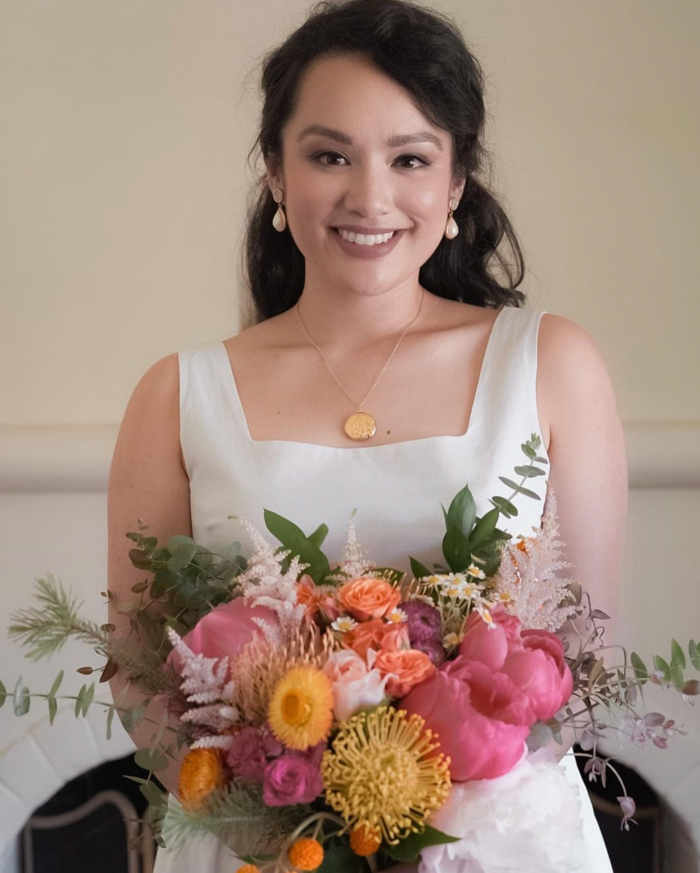 Photo: Faye Casaje

There were elopement blooms too- in national parks, backyards, hotels, and homes.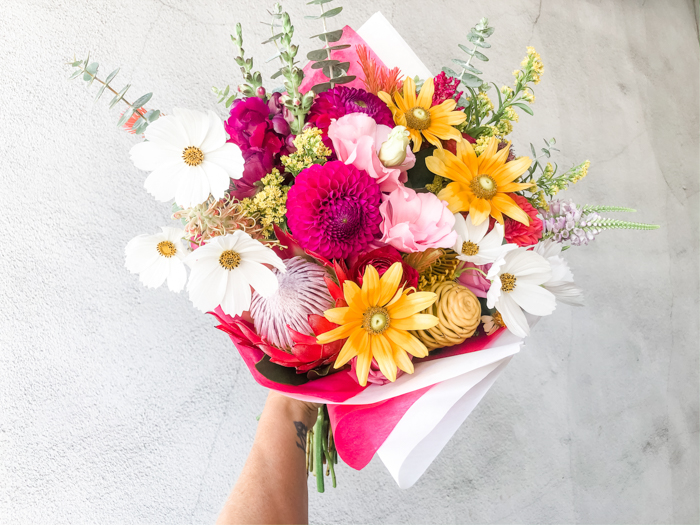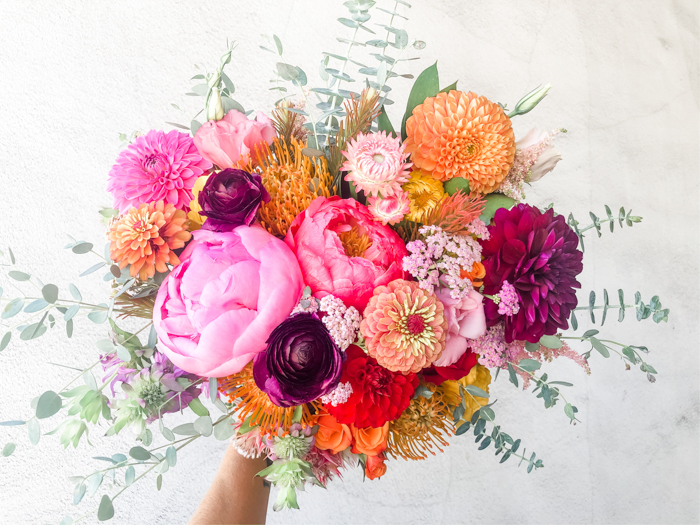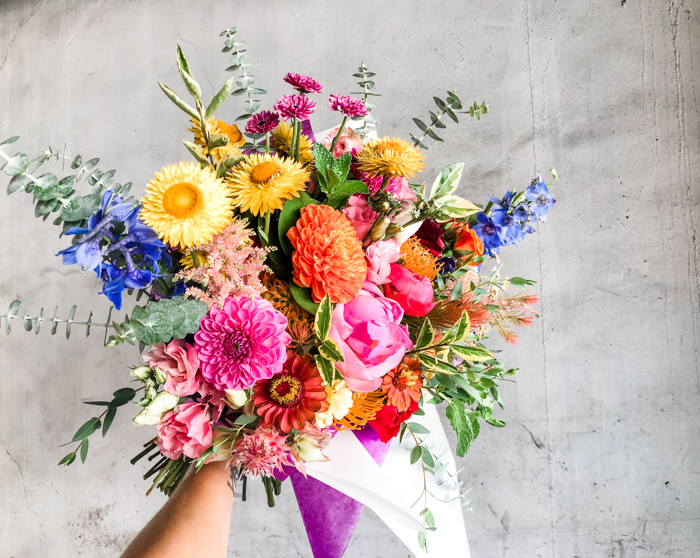 2020 was an excellent reminder for me about just what I love about flowers.
An opportunity to come back to my WHY again and again, one bouquet at a time.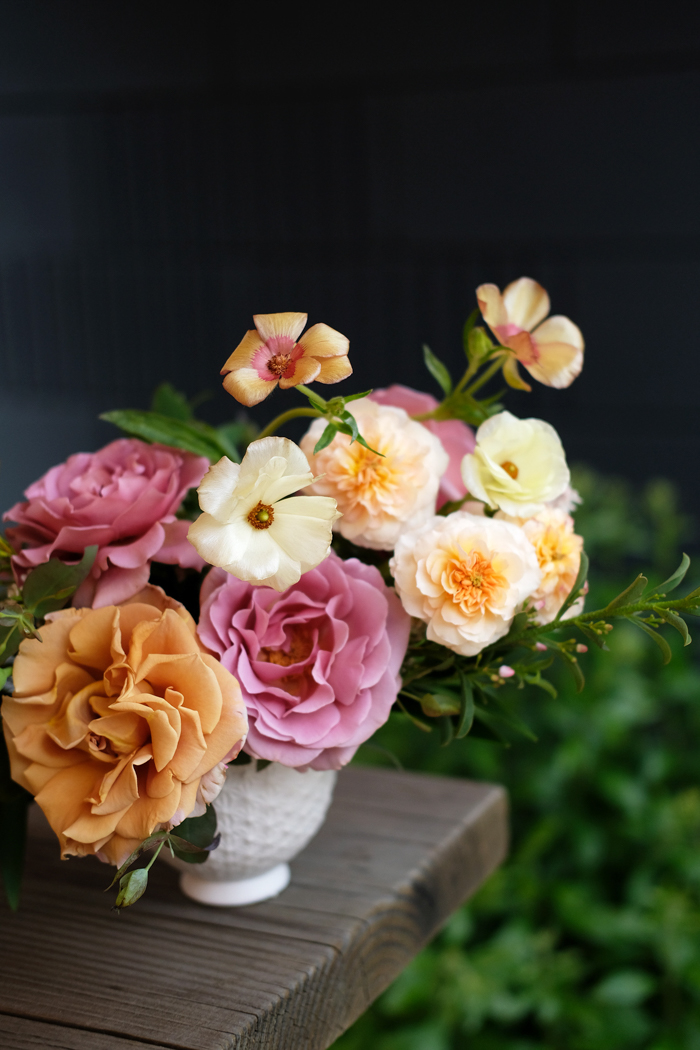 Flowers are magic and they have the power to transform spaces, people, and bad days alike. Flowers are a powerful reminder to be present, and they teach us to cultivate a more mindful relationship with ourselves and the world around us.

They remind us that joy is now.

This is one of the lessons I'll be taking into 2021, and the busy season ahead.
How about you? What did you learn or relearn about your business in 2020?
Photography:
All photography by Winston & Main, except where credited otherwise.
Rebekah Lemire / The Floral Coach / Brooke Allison Photo / Events by Emily Kay / Miki and Sonja Photography / Moxie Bright Events / The Hendrys / Heirlume Photography / Michael Gomez Photo / Faye Casaje